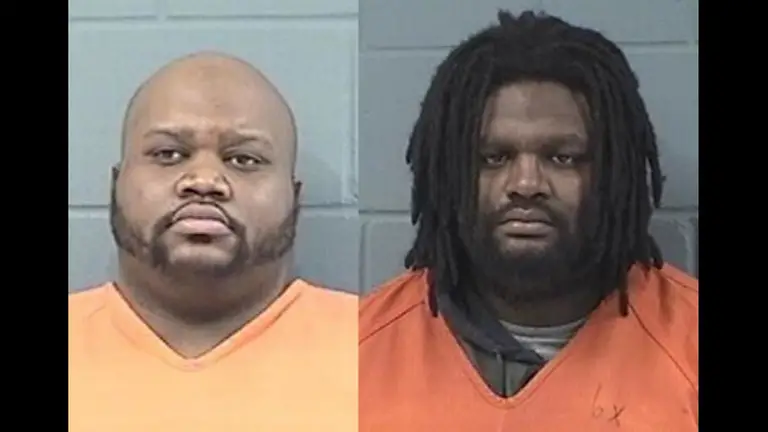 JUNCTION CITY — Kansas Attorney General Derek Schmidt's office may soon be assisting in the Geary County capital murder prosecution involving two Junction City men charged in the killings of a mother and her unborn child.
Schmidt's public information officer C.J. Grover confirmed to KMAN via email that a formal request was received recently from the Geary County Attorney's office. That request is now under internal review.
Mashaun Jay Baker and Jamel Green, both 33 are charged with capital murder counts in the deaths of Jenna Schaefer and her unborn child. Prosecutors can seek the death penalty for the two men if they are convicted. Baker is suspected of hiring Green to kill Schaefer.
Police responded Christmas Day to a Junction City apartment in the 900 block of Grant Ave. where Schaefer was found dead from an apparent gunshot wound.