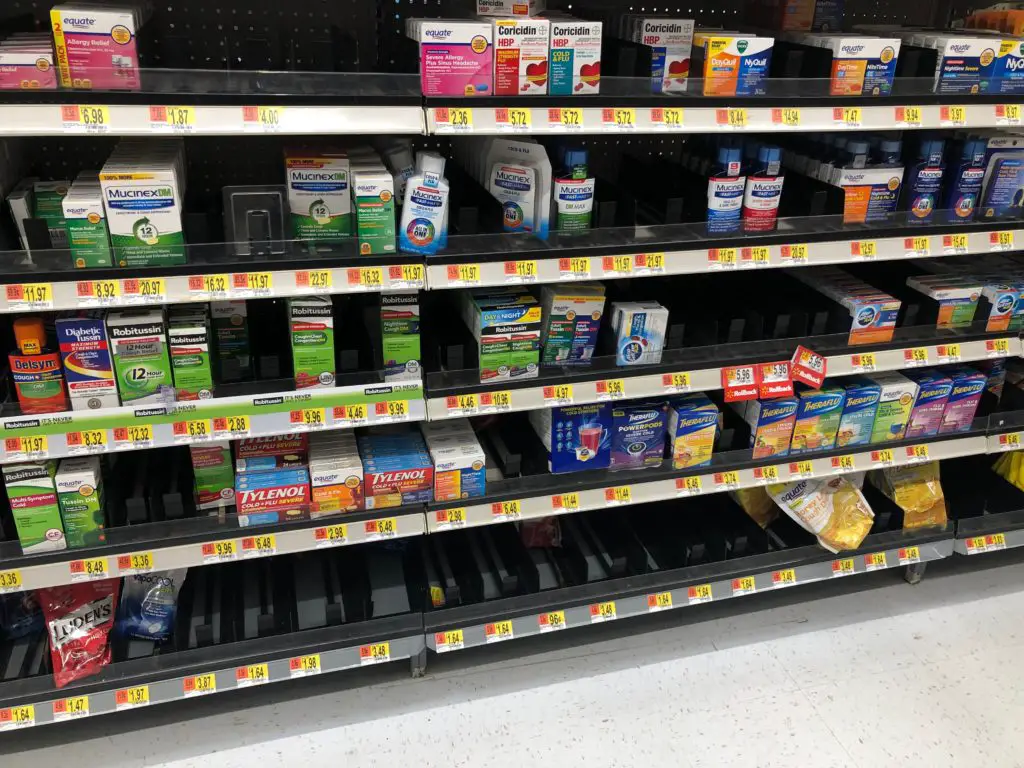 MANHATTAN — Flu season is here and local health officials are re-emphasizing the need to get your flu shot.
During
KMAN's In Focus Wednesday
, Riley County Health Department Clinic Supervisor Leslie Campbell says while a vaccination doesn't guarantee you won't get sick, it is better than the alternative.
Flu season generally begins in September and continues through early May. This time of year is the peak flu season. Public Health Emergency Preparedness Coordinator Andrew Adams says for many, the flu season is just beginning .
Campbell says vaccination is a public health concern and is important to lessen the impact locally.
Andrews adds that if you get the flu shot, you're covered through the end of the flu season.
It's not too late to get your flu shot. Campbell says they still have plenty of the vaccine in stock at the health department. Vaccines are also readily available at most pharmacies around town.