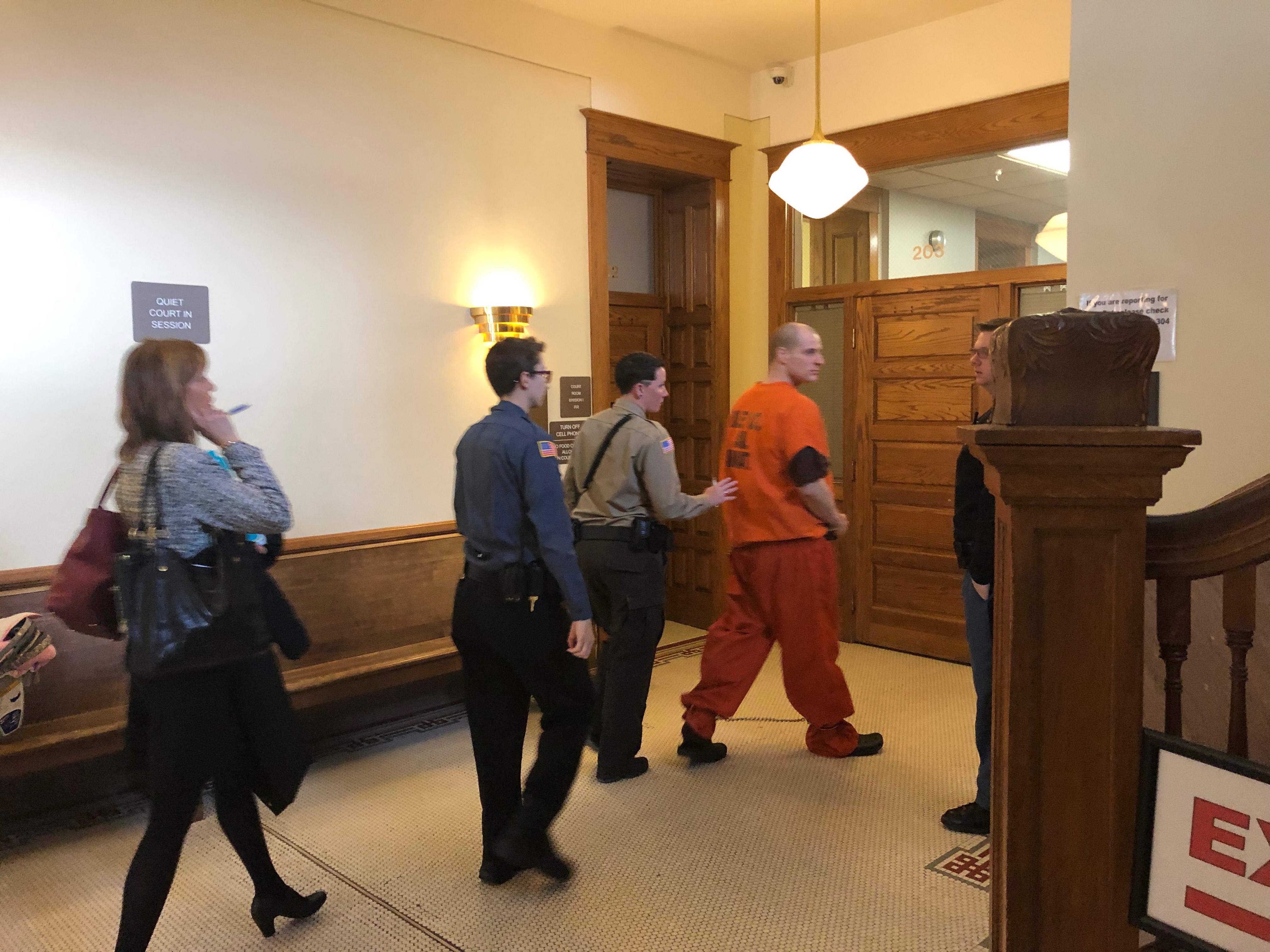 MANHATTAN — A July trial is now set for a Junction City man accused in the 2017 murder of a confidential drug informant.
At an arraignment hearing Monday morning in Riley County District Court, Steven Meredith pleaded not guilty to first-degree murder in the death of 48-year-old Carrie Jones. He also pleaded not guilty to conspiracy to commit murder. If found guilty, Meredith could face up to life in prison on the first-degree murder charge.
Jones' body was found by deer hunters in southern Riley County in October 2017. At a court hearing earlier this month, witnesses testified that Meredith believed Jones might reveal information about him and others in a 2013 drug-related case.
Riley County District Judge John Bosch has ordered Meredith to stand trial, which will begin July 15 and is expected to take up to eight days. Prior to that, Meredith will appear at a motions hearing April 1 and a pretrial hearing at 1:30 p.m. on June 3.