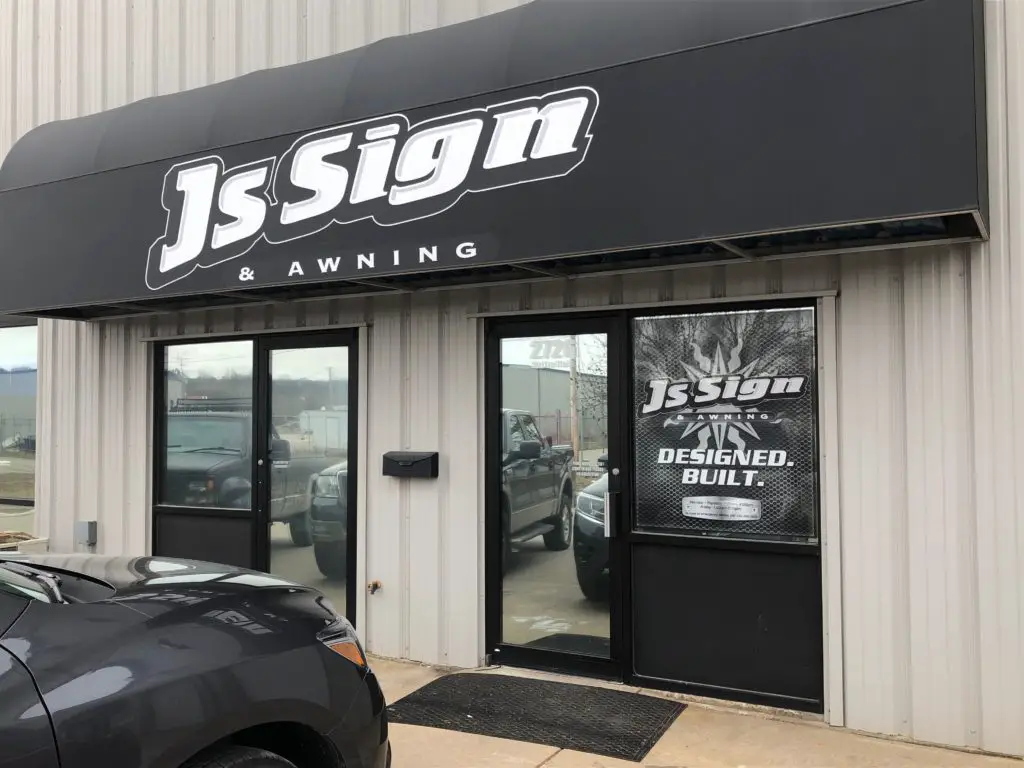 MANHATTAN — A Manhattan business has been seized by the Kansas Department of Revenue.
A spokesman for the department tells KMAN JS Sign & Awning at 2726 Amherst Avenue was seized Tuesday for racking up $46,467.00 in delinquent sales and withholding taxes. A total of eight tax warrants have been issued, including six in Riley County and two in Pottawatomie County. Sales tax witholding warrants account for all but nearly $300 of the back taxes.
KDOR Spokesman John Peterson says a warrant execution occurs when all other collection attempts have been exhausted. Business owners have 48 hours from the time of a business seizure to pay a delinquency before the state permanently owns the assets and auctions it off to pay the debts.
JS Sign & Awning owner and co-founder John Stroh declined an interview with KMAN but did say the business is working closely with KDOR and is in the process of having the seizure lifted.
Founded in 1992, JS Sign & Awning specializes in custom sign, awning and fabrication work in the Manhattan area. Most recently, according to the business' Facebook page, it designed the apple used for the annual Aggieville New Year's Eve Little Apple Drop.