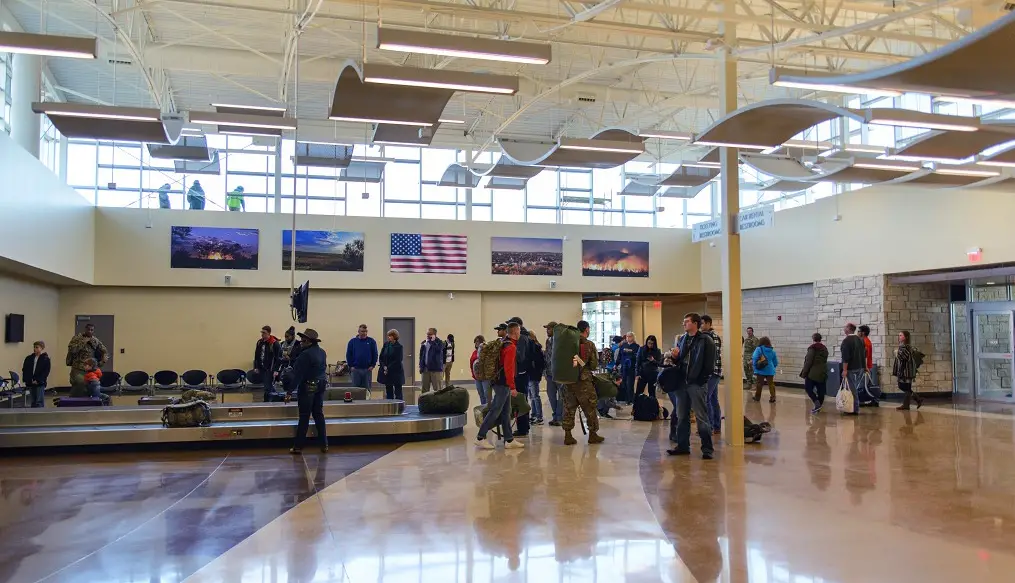 MANHATTAN — More people flew out of Manhattan Regional Airport in 2018 than any year before.
The record 70,705 enplanements were due to a number of factors, says MHK Airport Director Jesse Romo.
It was the second consecutive year for record enplanements after 2017 saw more than 66,000 passengers board flights out of Manhattan. The month of December also was strong with 6,600 passengers flying out of Manhattan compared to 5,900 in December 2017. The load factor (percentage of seats filled on each plane) also increased from 71 percent to 74 percent in 2018.
As they look ahead, Romo says the airport continues to look into parking improvements to accommodate higher volume of customers.
While paid parking is not a popular idea, Romo says any proposed fee wouldn't be a large fee.
American Airlines will reportedly continue to make seasonal adjustments to the MHK air service schedule, both during peak and non-peak periods.