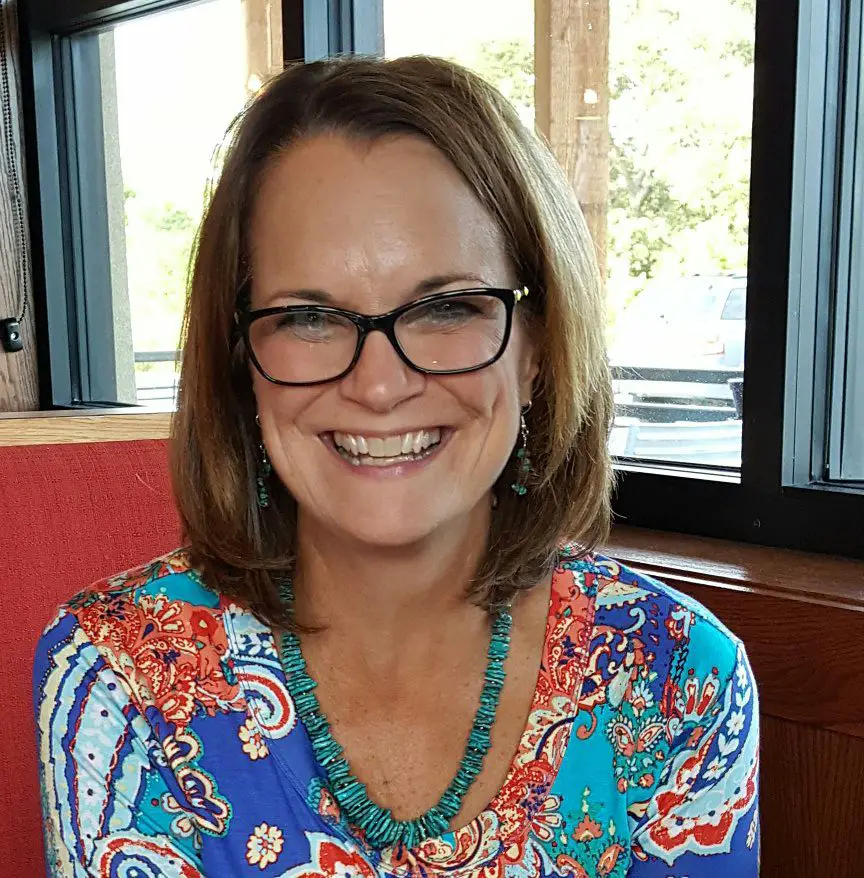 MANHATTAN — With the upcoming retirement of its current president later this month and a new president taking the helm in March, the Manhattan Area Chamber of Commerce has announced that Karen Hibbard will lead the chamber on an interim basis.
Hibbard, who is Executive Director for the Manhattan Convention and Visitors Bureau received the Executive Committee's appointment as interim president and chief executive. The announcement was made by Board Chair Wayne Sloan Wednesday.
Hibbard will serve in the interim role after current president Lyle Butler's retirement Feb. 28 until the start date of the new president Jason Smith, who begins his duties March 25. Smith is relocating to Manhattan from Norman, Oklahoma where he served as President and CEO of the Norman Economic Development Coalition. Smith will meet in-person with staff and attend the Feb. 15 Chamber Annual Meeting.
A community retirement celebration for Butler will be held from 4 p.m. to 6:30 p.m. Feb. 21 at the Manhattan Conference Center.