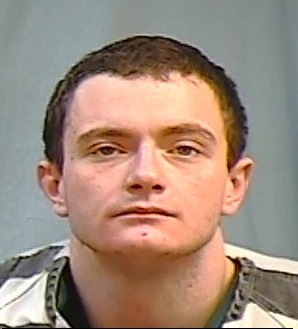 WESTMORELAND — A 23-year-old Wamego man charged with murder was appointed an attorney at his first appearance Tuesday in Pottawatomie County District Court.
Cody Lamia-Beck was arrested last week under suspicion of second-degree murder in connection to the death of 19-year-old Jacob Bouck. Detectives from the Pottawatomie County Sheriff's Office, the Kansas Bureau of Investigation and other surrounding agencies have been investigating since the death of Bouck, whose body was found on the Kansas River about a mile west of Wamego on Dec. 24.
Lamia-Beck will make an appearance with his attorney at 9:30 a.m. Friday at the district court in Westmoreland. He remains jailed in Pottawatomie County on a $1 million bond.