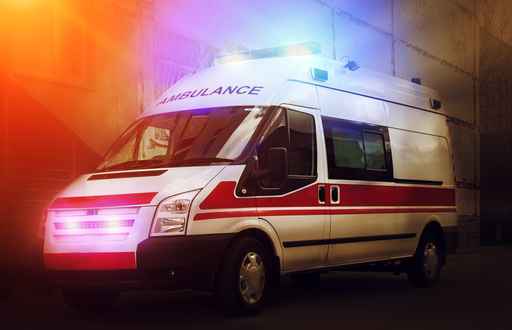 ADMIRE — A Wamego man sustained injuries in a single-vehicle crash in northern Lyon County early Tuesday.
The Lyon County Sheriff's Office reports 34-year-old Andrew Kuchera was southbound on Kansas Highway 99, about four miles north of Admire when the crash occurred. Kuchera failed to negotiate a curve in the highway, causing his vehicle to leave the road and crash into a small creek. The crash happened around 1:30 a.m. Tuesday.
Kuchera was transported by ambulance to Newman Regional Health in Emporia, then transferred to KU Medical Center in Kansas City. Authorities say his injuries are not life-threatening.
Kuchera was wearing his seatbelt at the time of the crash.