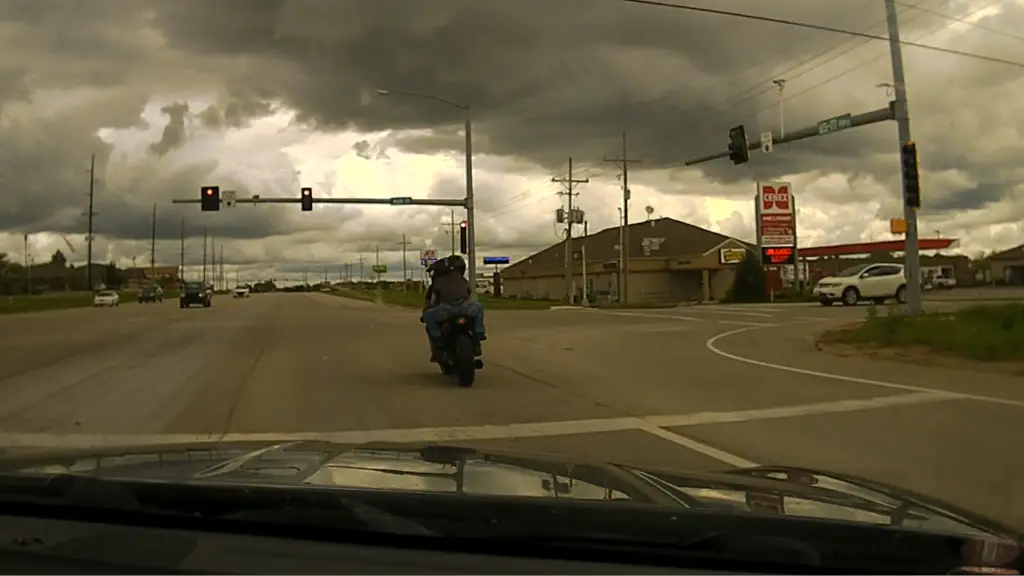 Junction City Police are seeking the public's help identifying a motorcyclist who was involved in a high speed chase earlier this week.
Police are trying to identify the sport motorcycle, the two riders and/or owners based on photographs from the Wednesday pursuit in and around Junction City. The sport motorcycle is black with no markings, no visible license plate, and has a short, low hanging, exhaust pipe. The riders were a white male and a white female.
Information can be provided to the JCPD at 785-762-5912 or Crime Stoppers at 785-762-TIPS (8477).