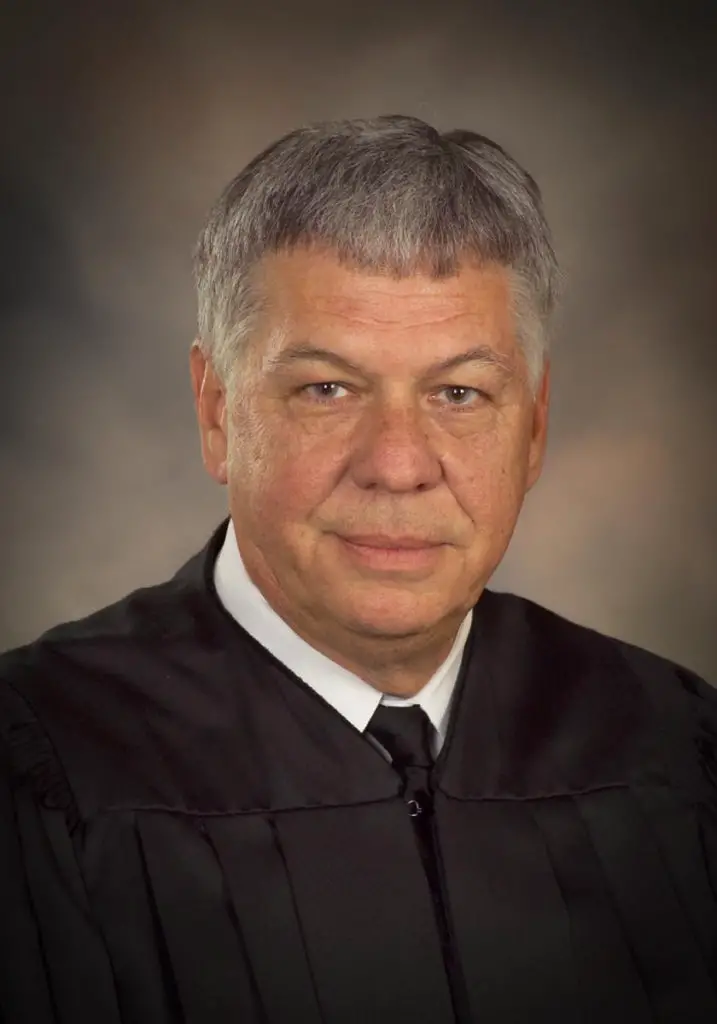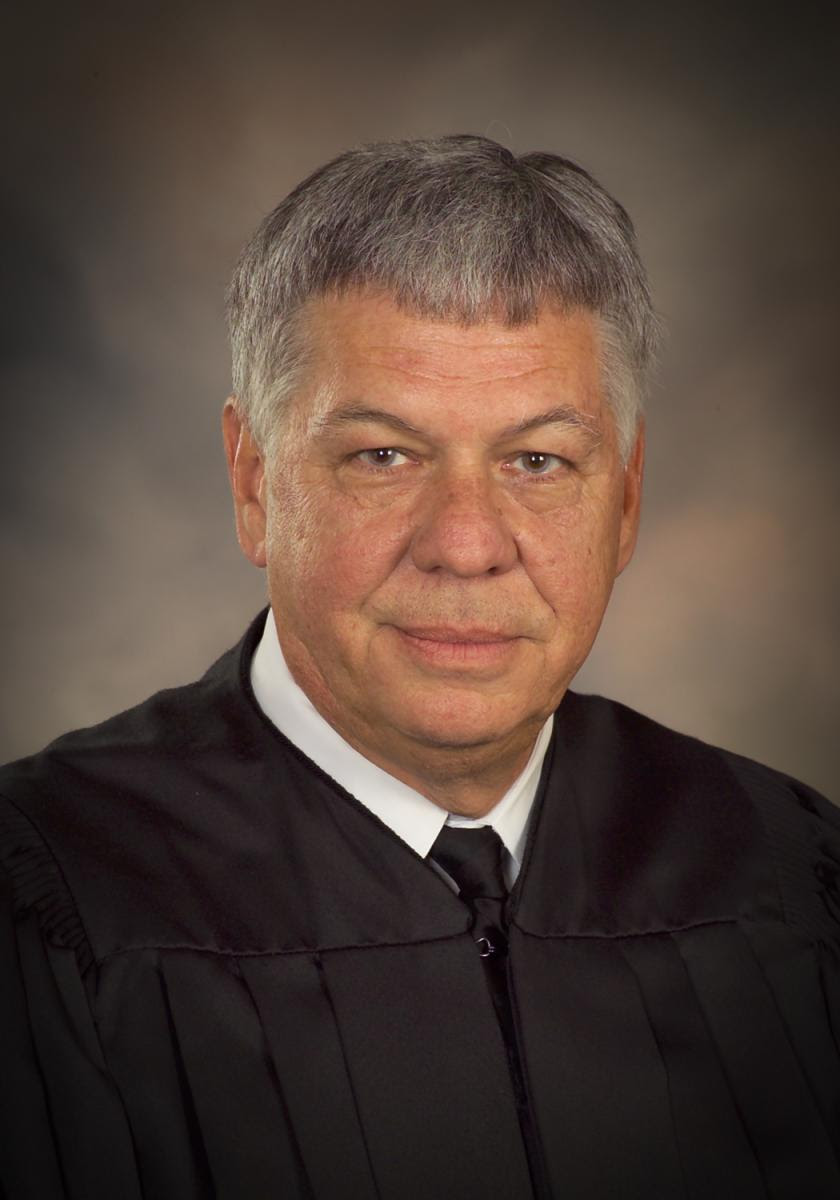 MANHATTAN — Riley County Chief Judge Meryl Wilson announced recently his intention to retire after more than two decades on the bench in 21st District.
After 45 years of law practice, including two decades serving Riley and Clay counties and the past seven as Chief Judge, Wilson said the time was right for him to call it quits.
Wilson says the decision was one he made with the help of his family, in particular his wife who is going through some private medical issues. He said of his time on the bench he's enjoyed the highs and the lows that come along with being a judge.
Judge Wilson was named a Riley County District Judge in 1997. He became Chief Judge in 2012. During his tenure, Wilson has presided over two capital murder trials and a high profile lawsuit over downtown development in Manhattan. He says he always tried listen to both sides of each individual case.
Wilson explains he hopes to be remembered as someone who was always fair.
A former Manhattan/Ogden school board member, Judge Wilson says he likely won't seek public office in retirement, but will continue to serve the community through other efforts.
Wilson's career includes 23 years in private practice as an attorney before becoming a District Judge in 1997. He was appointed Chief Judge in 2012. His last day is June 14.