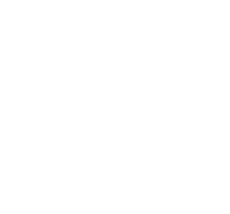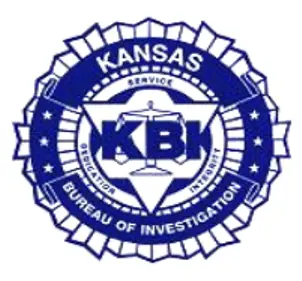 JUNCTION CITY — The Kansas Bureau of Investigation says a Junction City police officer was arrested Monday.
Lieutenant Jason Waryan, 39, is charged with domestic battery and criminal restraint. His live-in girlfriend 27-year-old Krysteen Harbert also was arrested for domestic battery.
Junction City Police contacted KBI at approximately 1 p.m. Monday to request an investigation into a domestic violence incident, which allegedly occurred in the early morning hours.
This investigation is ongoing. No further information has been released.