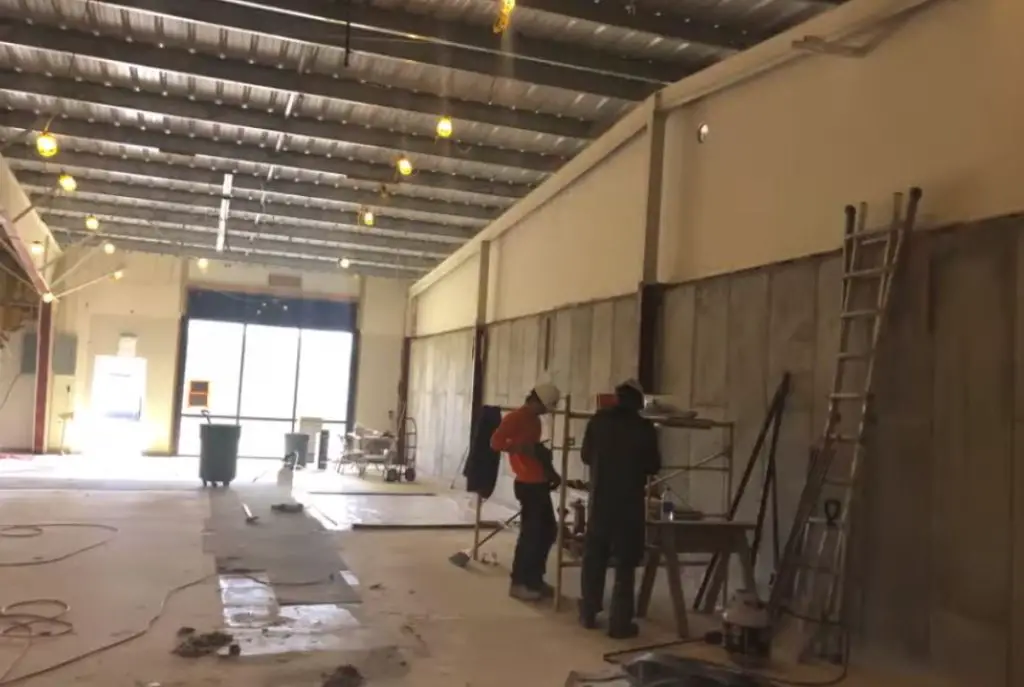 MANHATTAN — Things are progressing nicely for Pawnee Mental Health's new Crisis Stabilization Center, located on Hayes Drive in Manhattan.
The facility is undergoing a major renovation and soon will begin advertising for positions that the organization hopes to fill later this year. Pawnee Mental Health Executive Director Robbin Cole tells KMAN some of the things they're looking for in potential candidates.
"Folks who have experience certainly working in crisis care for people with mental health and substance abuse problems, are going to be interested in this opportunity," Cole said.
Additional positions include the areas of case management, mental health technicians and therapists. Cole says they plan to put people to work in mid-September, to allow for a couple weeks of training prior to the center opening in October.
Last month, Cole reported that Gov. Laura Kelly had vetoed a supplemental funding bill for crisis stabilization centers, which was then overridden by the legislature. Cole says the reason the governor vetoed the bill was because of an identified funding resource for state mental health centers through new lottery vending machines.
"And so the plan was then that that's where the money would come from to make these viable services across the state. The machines were supposed to provide financial support for the crisis stabilization centers in fiscal year 2019," Cole said.
Those vending machines didn't get released until recently. It was announced Wednesday that four self-service vending machines are being installed in Topeka and an additional 272 machines will be installed at retailers statewide beginning in July.
Cole questioned Gov. Kelly's intent to veto a legislative bill last month, before the lottery vending machines came to the forefront. Cole says seeing the legislature override the veto was a defining moment for the overall future of state mental health.
"It speaks volumes about their recognition too of the need for crisis stabilization centers across the state and the need for the state to provide funding support.
Kansas Lottery officials say the vending machines are expected to generate a net profit of up to $8 million which has been earmarked for Kansas mental health programs.