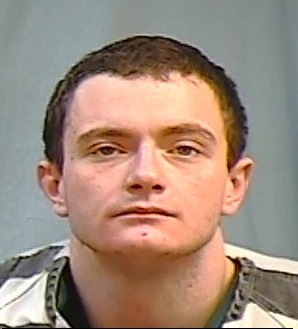 WESTMORELAND, Kan. — Sentencing is coming next month for a Wamego man connected to the stabbing death of a teenager in late 2018.
According to Pottawatomie County Attorney Sherri Schuck, 24-year-old Cody Lamia-Beck entered a no contest plea Friday to a charge of intentional second-degree murder of Jacob Bouck. The court was presented evidence of the crime and Judge Jeff Elder subsequently found Lamia-Beck guilty.
That evidence included two knives, a homemade hatchet, which also had Lamia-Beck's DNA, multiple stab wounds to the victim's head and neck and a confession from Lamia-Beck. That confession was consistent with the evidence located and the cause of death, which had been ruled a homicide.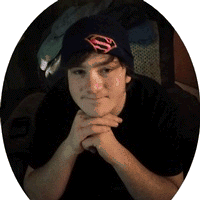 Bouck was reported missing Dec. 21. Deputies located his body on the Kansas River bank Christmas Eve, about a mile west of Wamego.
Lamia-Beck remains jailed in Pottawatomie County. His sentencing is scheduled for 9 a.m. July 19.