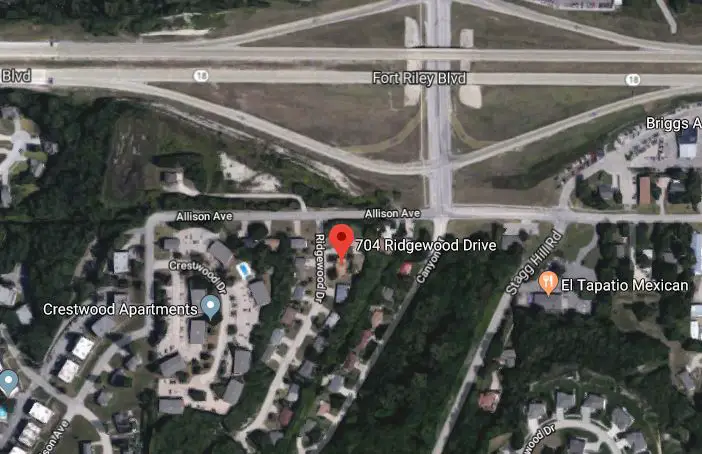 MANHATTAN — Riley County Police are investigating after a domestic incident led to an arrest for attempted murder.
Officers responded shortly after 6:30 a.m. Tuesday to a residential address in the Crestwood Apartments of Stagg Hill in southwest Manhattan, for a report of a past domestic altercation. A 38-year-old woman reported she was physically assaulted by her boyfriend. An investigation led to the arrest of 39-year-old Shawn Henderson of Manhattan. He was charged with attempted 2nd degree murder (intentional). Bond has been set at $250,000 and he remains in jail.
The woman was transported to a local medical facility for treatment. No further details have been released.
RCPD says its investigation continues.