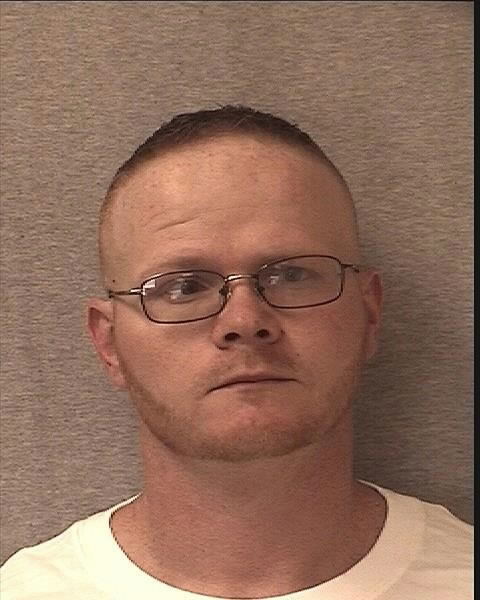 Riley County Police have arrested a known drug offender on a multitude of charges.
Jerry Hassler was arrested following a pursuit Sunday afternoon. Hassler racked up 25 counts during the pursuit including flee or attempt to elude, interference with law enforcement officers, distribution of heroin as well as drug possession, driving with a suspended or cancelled license and reckless driving.
Hassler is a habitual offender. In April he was arrested on similar charges after a police pursuit in Junction City. He has a long list of past drug convictions dating back to 2012.
According to Monday's RCPD arrest report, Hassler remained jailed on a $75,000 bond.