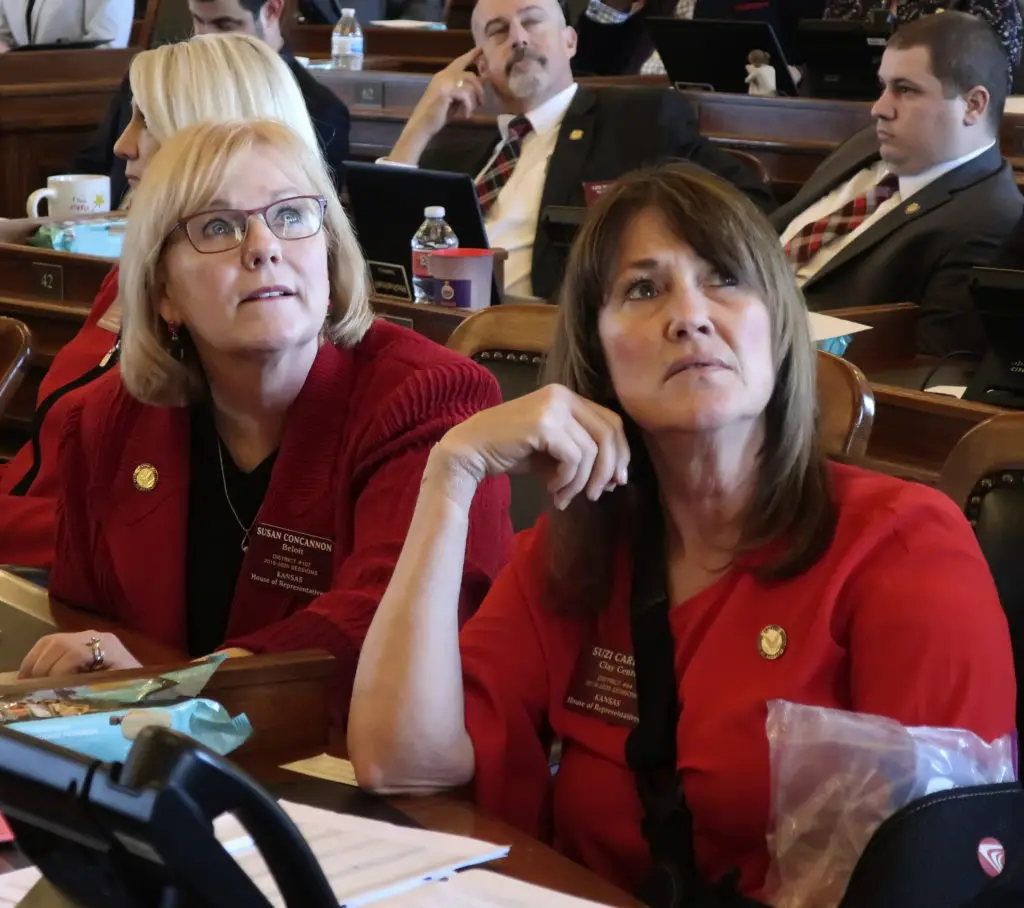 CLAY CENTER, Kan. — A Kansas lawmaker has announced she's filed for re-election in 2020.
Republican Suzi Carlson, Kansas State Representative for the 64th District, filed last Thursday with the Kansas Secretary of State's Office for the 2020 election. Carlson's district encompasses most of Clay County and portions of Riley County including the communities of Leonardville, Ogden, Randolph and Riley. The district also includes part of Manhattan and Fort Riley.
Carlson is a Clay Center resident who in 2019, served on the Kansas House Financial Institutions and Pensions Committee as well as the Kansas House Children and Seniors Committee.
Carlson defeated Kathy Martin in the 2018 Republican primary and was elected to the legislature. Previously she also served as a Clay Center Municipal Judge for more than two decades.
BP