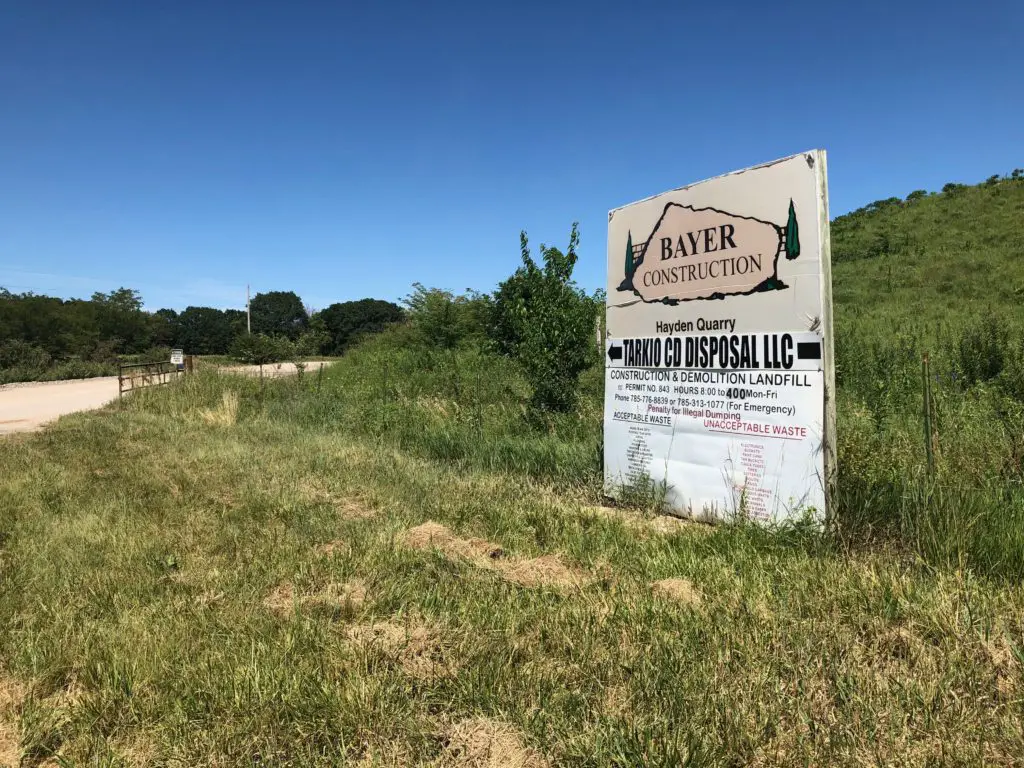 Riley County Commissioners have approved the purchase of 170 acres to be used for a new firing range for the Riley County Police Department.
County Counselor Clancy Holeman says commissioners agreed to the $374,000 acquisition from Tarkio CD Disposal for the property near Zeandale and Tabor Valley roads, adjacent from the current firing range. The money used to purchase the property will come out of the General Fund. The purchase agreement is described as a closed construction and demolition landfill. Holeman tells KMAN the new site is nearly twice the size of its existing shooting range.
"The current location and existing site where the county has a lease in place is about 90 acres," Holeman said.
The county has pursued other options in the past. Earlier this year, the lease on the existing range was extended through June 30, 2020 to allow the county to review all of its options. Commission Chair Ron Wells says infrastructure improvements to the firing range will be handled by the county, but that equipment costs should likely go to RCPD.
"I still feel that targets and that system setup should be owned by RCPD because it's going to be an ongoing maintenance and/or changes made as styles change. I think that's better left in their budget," Wells said.
The county did some homework on the newly acquired site after being approached by the property owners, who had recently completed the construction and demolition of the landfill portion and had a quarry that had been used up and reclaimed.
"And in the meantime, we were having studies done on the existing range plus the adjacent to the property we would be acquiring. It had a tremendous amount of trash, debris, abandoned vehicles," Wells said.
Wells estimated that using eminent domain on the existing site would've perhaps saved money from having to construct a new range altogether. However, Wells says 100 percent of the people who reached out to him urged the commission not to go the route of using eminent domain. By finding the alternative, Wells says they've listened to constituents.
"We work for the people. That's what the people demanded. And in each case I told them it may be up to $1 million more and believe it or not, the comments were, whatever it costs, don't do condemnation," Wells said.
With the purchase now in hand, Wells says there will have to be some structures built. The current extension on the RCPD firing range lease ends on June 30, 2020. That was extended earlier this year. By the time the county closes on the purchase (likely in September), Wells says they'll have a short window to complete that construction.
RCPD officials have long touted the need for a county-owned firing range to have a permanent location for training purposes.