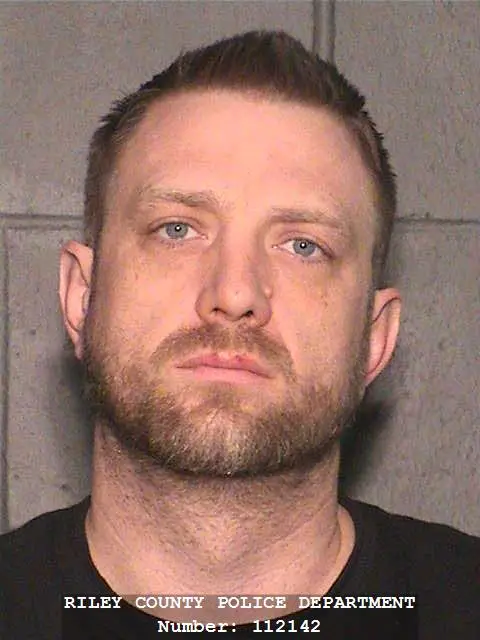 Sentencing has been delayed for a Manhattan man convicted last month of attempted voluntary manslaughter.
Mark Harrison was due to be sentenced Monday, but according to Riley County District Court Administrator Lanna Nichols that hearing was postponed for another week. Harrison entered a no contest plea in June to the charge. He had previously been convicted of criminal damage to property.
Harrison had originally faced a capital murder charge involving a police officer, of which he was set to go on trial for in early August. A previous trial ended in a hung jury in February. Prosecutors said he fired 33 shots during the three-hour standoff in January 2018.. One of those shots injured RCPD officer Pat Tiede.
Harrison's new sentencing hearing is set for 9 a.m. July 29 in front of Judge Grant Bannister.