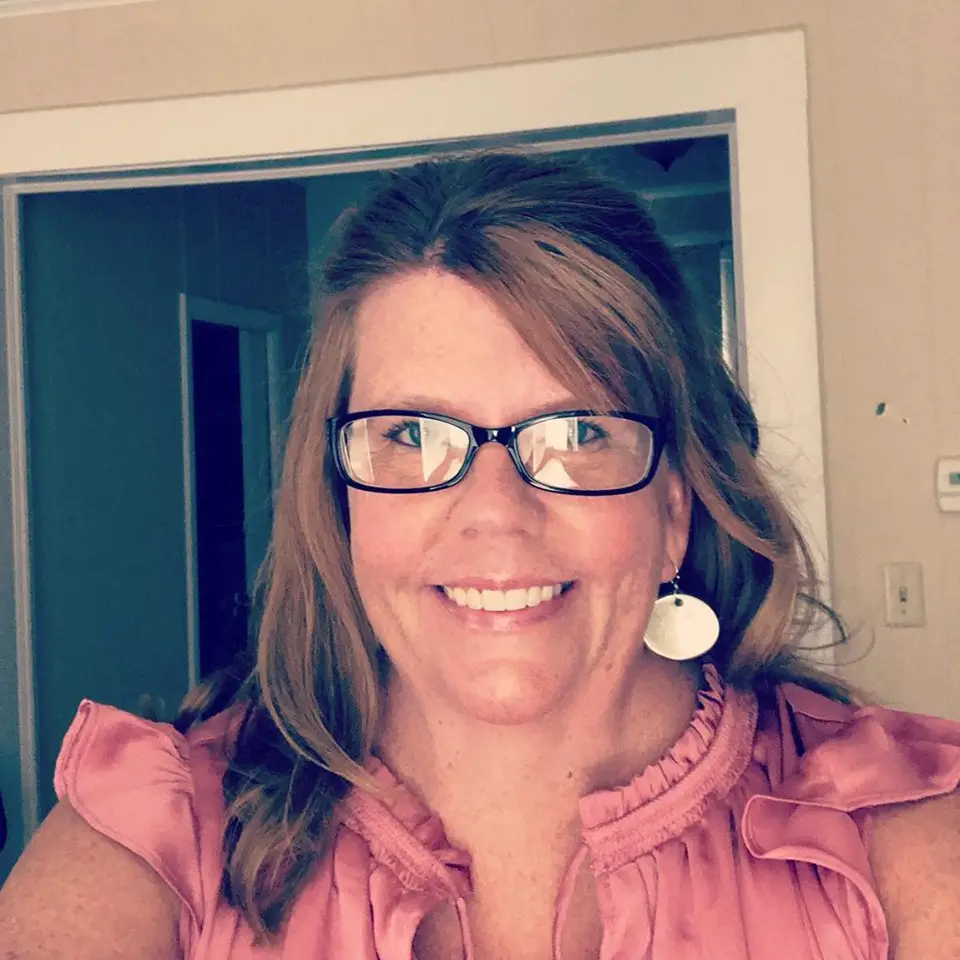 USD 383 Manhattan/Ogden Schools has announced a new Executive Director of Teaching and Learning.
Dr. Paula Hough was announced as the new director following approval at Wednesday's school board meeting. She currently serves as the Director of Curriculum and Instruction for Holton USD 336, a positon she's held since last year. She also has past experience as a MTSS State Coach, an instructional coach and Englisth teacher for the Kansas City, Kansas school district and also taught English at a pair of schools in Minnesota.
USD 383 Superintendent Dr. Marvin Wade said in a statement that Dr. Hough has considerable training in curriculum and instruction, in addition to experience with multi-tiered systems of support and the school district improvement process.
Dr. Hough will begin her new position on July 26.