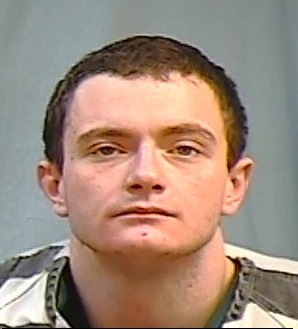 A Pottawatomie County District Judge has ordered 24-year-old Cody Lamia-Beck to serve 13 years in prison for his role in the 2018 murder of a Wamego teenager.
Judge Jeff Elder read the sentence in Pottawatomie County District Court Friday morning. According to County Attorney Sherri Schuck, the 156 month sentence is the maximum sentence under the state guidelines. Lamia-Beck was remanded immediately to the Kansas Department of Corrections. He is eligible for 15 percent good-time credit, which would make him potentially eligible for parole in about 12 years.
Lamia-Beck was convicted in June of intentional second-degree murder in the death of Jacob Bouck. He was reported missing Dec. 21 and his body was found three days later by Pottawatomie County deputies west of Wamego along the Kansas River.