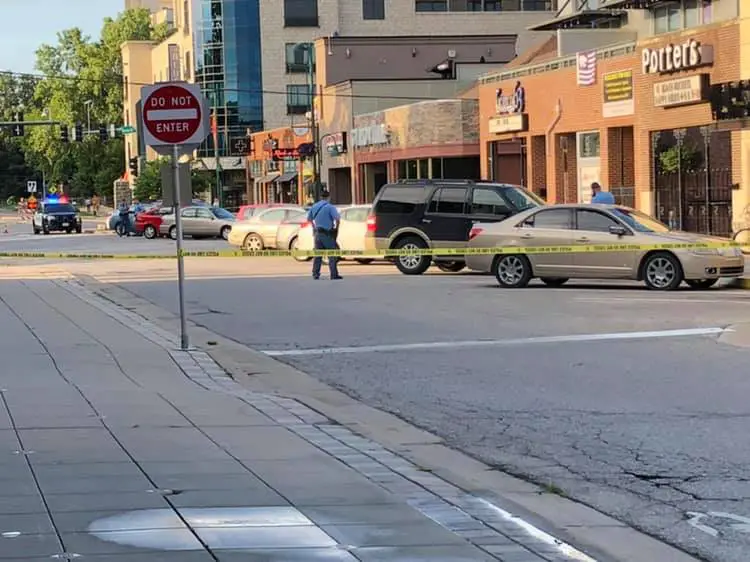 It took a little more than two hours, but Riley County Police were able to peacefully resolve a situation Sunday night involving a suicidal subject in Aggieville.
Sometime before 6 p.m. officers were called out to the 700 block of Manhattan Ave. near the Eighteen63. According to police, the person inside the building was suicidal and reportedly had a firearm. Police blocked off a one-block stretch of Manhattan Ave. between Bluemont and Moro Street in addition to the alley way between Manhattan Ave. and 12th Street. No one inside the building, nor any of the neighboring businesses was hurt. Rumors of a potential hostage situation were dismissed by police who say that never happened during the standoff.
The person involved in Sunday night's incident was not arrested. Police tell KMAN he was seeking professional help.