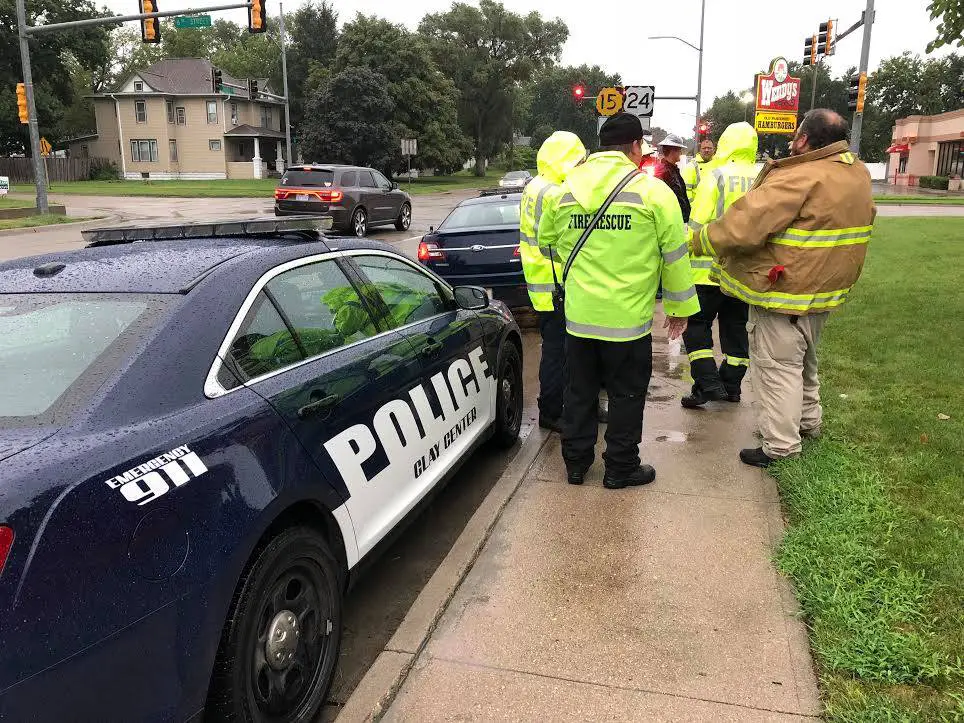 CLAY CENTER, Kan. — Emergency officials in Clay County investigated a bomb threat Thursday morning at a Wendy's restaurant in Clay Center.
According to Clay Center Police Chief Bill Robinson, authorities were alerted to a possible bomb threat around 6:23 a.m. Police called Kansas Highway Patrol who sent their canine unit to investigate and cleared the scene just after 9:30 a.m. Robinson says a sweep of the premises for potential explosive devices found nothing inside the building. The nearby premises were searched, that also resulted in no threats.
KCLY Radio in Clay Center first broke the story around 8 a.m. and also indicated a nearby apartment building was evacuated as a precaution.
Police continue to investigate and have not named any suspects.