With tails wagging, numerous loving animals got adopted on Saturday.
Manhattan residents flocked to the T. Russell Reitz Animal Shelter, to participate in the national Clear the Shelters event,  the first year that Manhattan has participated since the event started five years ago. The event was a major success, with the shelter adopting out 46 cats, 14 dogs and one rabbit before the event wrapped up. Animals of all ages, breeds and gender were being playful, many of them happy to see so many potential suitors for forever homes.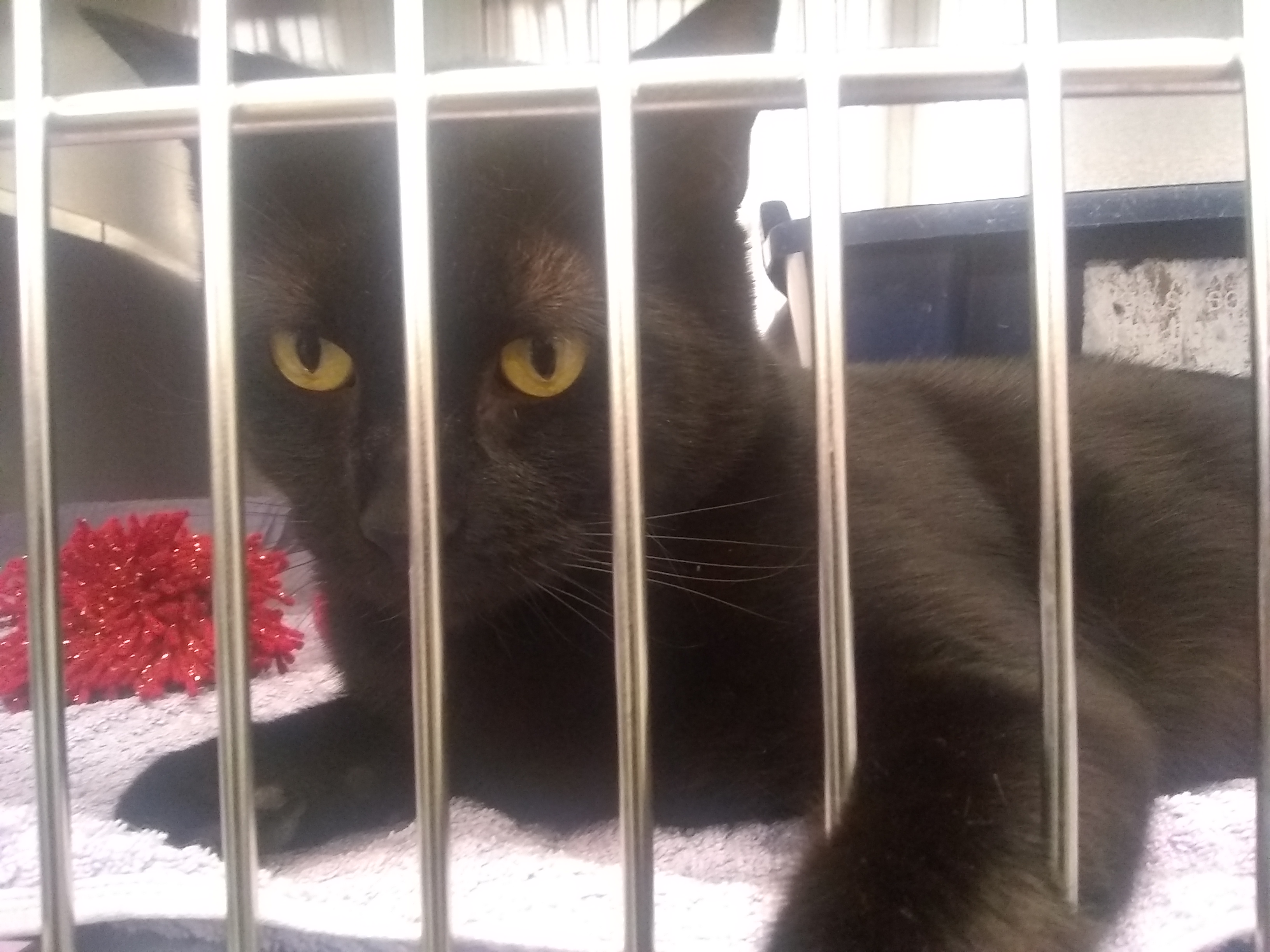 Animal shelter social media manager Hanna Shoemaker explains why the animal shelter got involved in this year's event.
Dr. Jason Banning, with the Kansas State University College of Veterinary Medicine mentions why this event is important for the shelter itself.
Deb Watkins, the Director of Animal Services for the City of Manhattan said she was excited to see the community support.
Clear the Shelters is a nationwide event held every year. More than 250,000 pets found their forever homes since 2015. At the time of writing, 64,100 animals nationwide have been adopted.
Photos below by Steven Shaffur/KMAN.