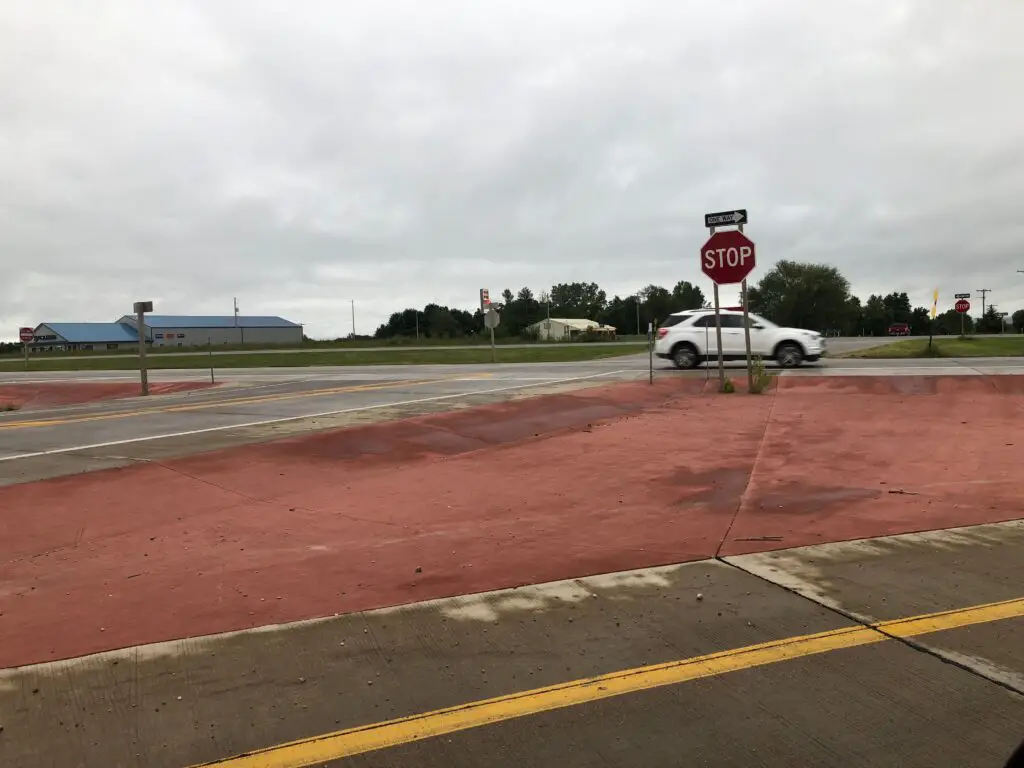 WESTMORELAND, Kan. — Pottawatomie County has submitted two potential major road projects for state funding through the Kansas Department of Transportation.
Prior to his presentation at a local consult meeting in Topeka, Public Works Director Peter Clark shared highlights with the county commission Monday. One of the projects would see an interchange constructed at Hwy 24 and Flush Road. If approved, it would include a new 200 foot bridge over the highway, in addition to a new tighter diamond interchange design and improvement to the vertical and horizontal geometry of the intersection. Clark says the reason this project was selected was for improved safety and improved traffic capacity and travel times.
The intersection currently sees about 3,500 vehicles per day. Clark says the cost of the project would be much more significant than most county road projects.
The other project submitted to KDOT would see modernization of Hwy 99 from US 24 to US 36. Included in the potential plan are widened, paved shoulders and improved sight distance. Clark says the project would be done in two phases – a 21 mile phase from Hwy 24 to K-16 and a 24 mile phase from K-16 to US 36. The Marshall County Commission has agreed to partner with Pottawatomie County on the proposal.
Clark also says a portion of Hwy 99 from I-70 to Hwy 24 is already designated as a rural freight corridor.
The estimated cost for the two phases totals around $55 million.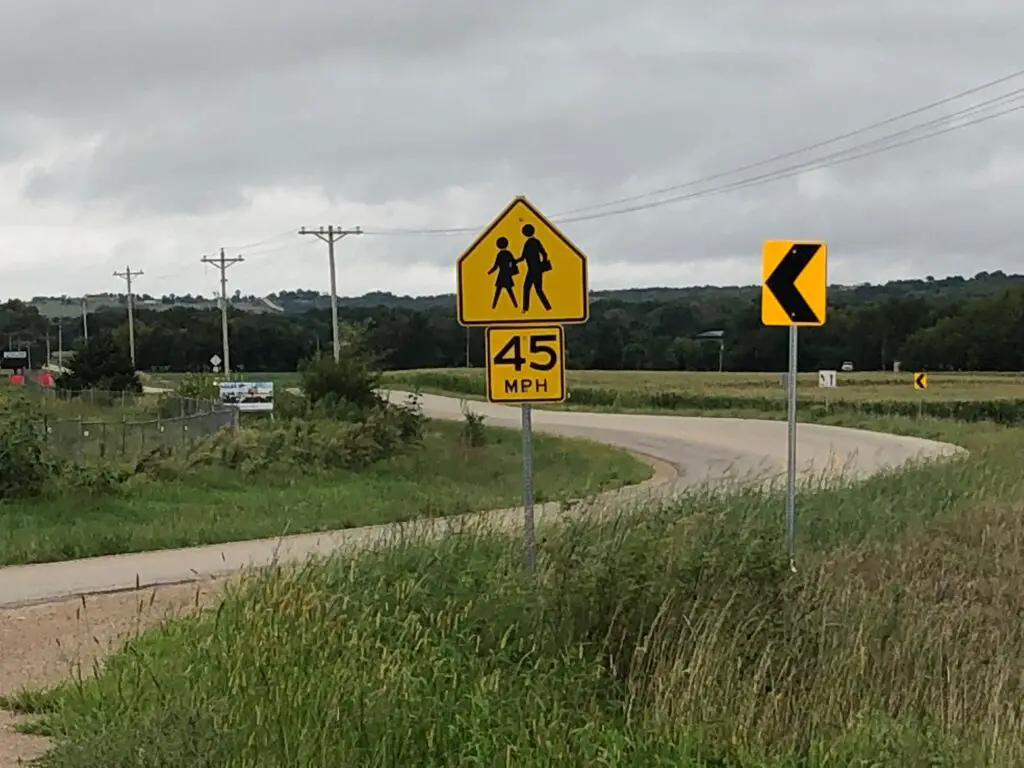 In other business Monday, the county commission approved reduction of the speed limit along the frontage of Rock Creek High School permanently from 55 mph to 45 mph. Rather than just a flashing beacon for drivers to slow down, the speed limit will permanently be reduced from where the 35 mph zone near the Flush church ends, continuing through the reverse curves, north of the high school.
Commissioners also approved a final plat for the Lippert Subdivision, but did not approve an HR assistant position, opting instead to rewrite a few job descriptions for administration.