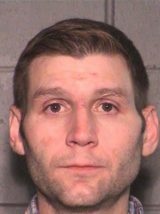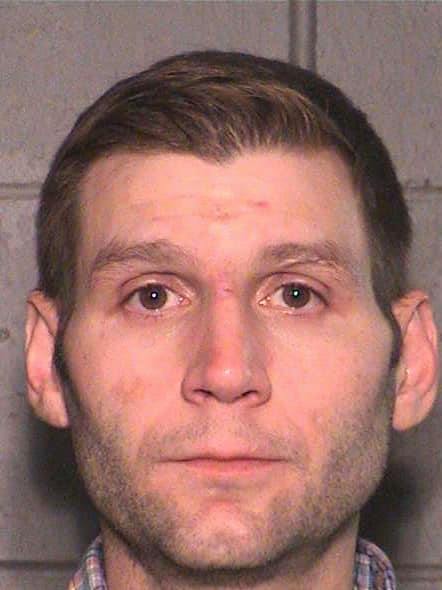 Weeks after being reported missing, Riley County Police have arrested a 33-year-old Manhattan man who had active warrants.
RCPD says around 12:40 p.m. Tuesday officers were tipped that Jessie Sexton was in the area between Deep Creek Road and Pillsbury near the scenic overlook south of Manhattan. He was arrested about a mile away two hours later on a probation violation charge. Additionally, Sexton has been charged with interference with law enforcement, aggravated assault on an officer and battery on an officer. Officers listed four men as the victims.
On July 25, family members reported Sexton missing and RCPD issued a call to public to help locate him. RCPD had been involved in a pursuit with Sexton earlier that day that was later called off due to unsafe speeds. He had fled police on a motorcycle.
Sexton is being held in Riley County Jail.