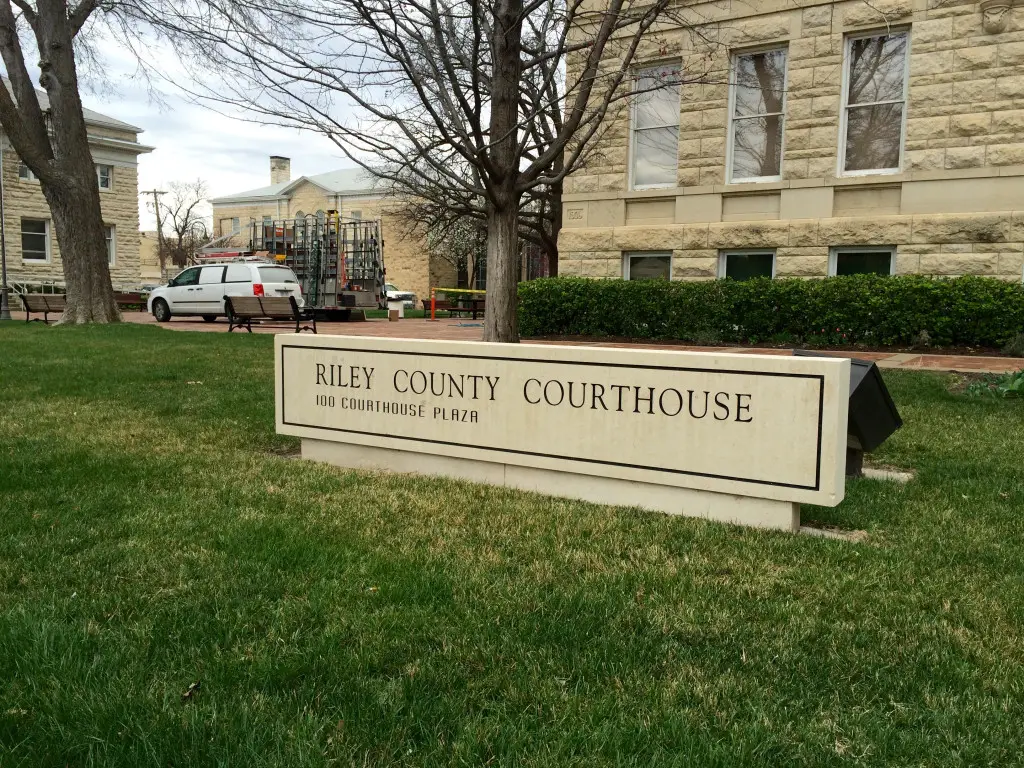 A longtime Manhattan businessman at the center of a rape investigation is behind bars.
According to a release from the Riley County Police Department, detectives made a probable cause arrest of 60-year-old Robert Iacobellis Friday. He's charged with rape and aggravated indecent liberties with a child. Iacobellis is being held in the Riley County Jail on a $500,000 bond.
Due to the nature of the alleged crimes and the ongoing investigation, RCPD says no additional information is being released at this time.
Iacobellis is the longtime owner of Bob's Diner in Manhattan.