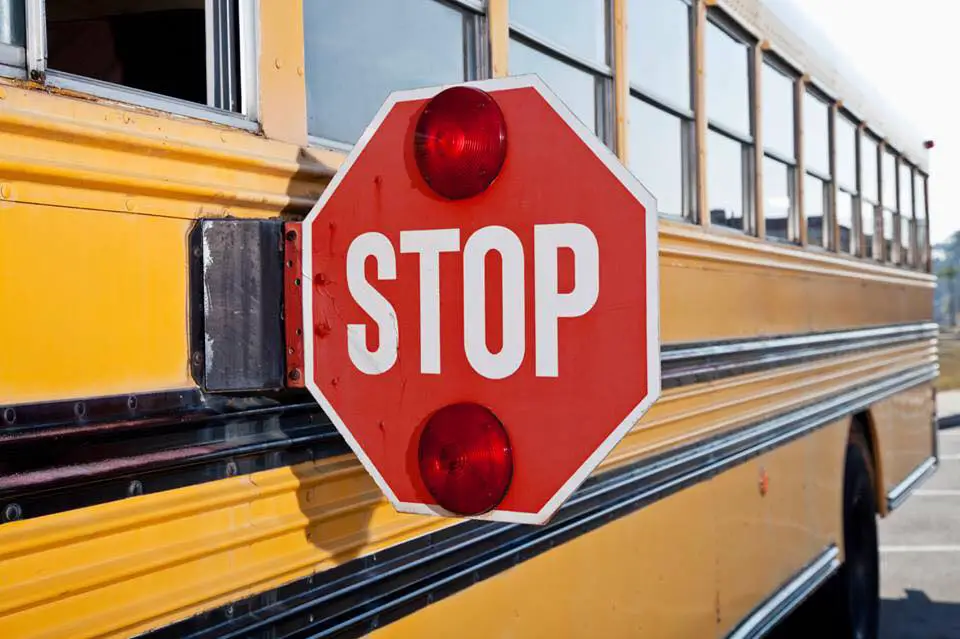 A week into the new school year, transportation concerns have been aplenty for parents of students in Manhattan/Ogden Schools.
Road construction has caused significant challenges for some getting to and from school. Most recently for students at Marlatt Elementary, a temporary crosswalk had to be installed at Kimball Ave. and Kenmar, due to the closure at the Browning Ave. intersection. USD 383 school board member Jurdene Coleman says sign up sheets are available on the Marlatt PTO Facebook page for temporary crossing guards to assist at that intersection.
Those who volunteer can pick up a vest at the school. Meanwhile, the brick project along Juliette Ave. has caused some rearranging of traffic flow around Woodrow Wilson Elementary. Assistant Superintendent Eric Reid says it was touch and go on the project until the end before a significant rain storm prior to the start of school delayed its completion.
Both construction projects are anticipated for completion within the next few weeks.
School officials also are asking motorists to give them a "brake" – as in slow down and obey traffic laws in school zones.
On KMAN's In Focus Wednesday, Reid noted each week his office handles roughly a dozen complaints of motorists going past school buses with the extended stop sign.
Stop on Red, Kids Ahead is a new campaign bringing awareness to the Kansas school bus stop arm law. The law requires all motorists to stop when approaching a stopped school bus from either direction when displaying its flashing red lights and stop arm, even on four lane roads without a median. Motorists must remain stopped until the lights have turned off and the arm recedes. The fine in Kansas for going around a stopped bus is $420.
According to the Kansas State Department of Education, in April 2019, Kansas bus drivers reported 1,040 stop arm violations during its one-day Stop Arm Violation Count. In 2018 that total was also well over 1,000 violations.