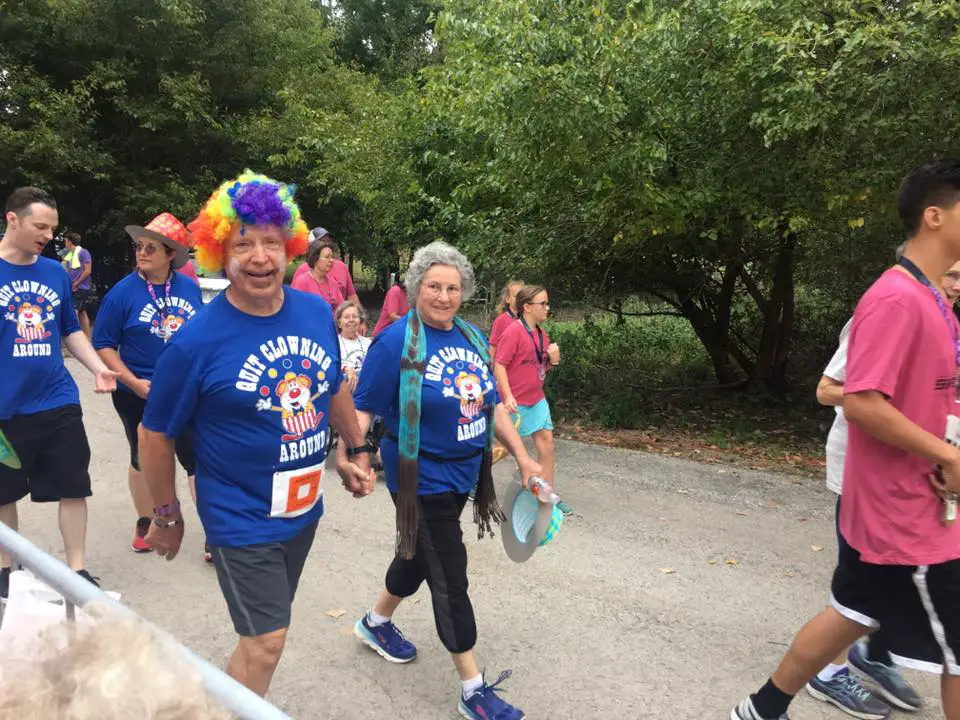 More than $80,000 was raised Saturday during the annual Speedy PD race for Parkinson's Disease.
The event held at Tuttle Creek State Park is an annual fundraiser for the Meadowlark Parkinson Fund to support services for the community to improve the quality of life of those affected by Parkinson's. Parkinson's Program Director Michelle Haub spoke on KMAN's In Focus about some of the support they provide at Meadowlark.
Nearly 800 people came out to take part in the race, including more than 50 participants with Parkinson's Disease. Ten of those 50 completed the 5K event.
Following the race Saturday, participants made their way to a number of sponsoring vendors including Cox Bros BBQ which provided a well deserved meal for the runners.