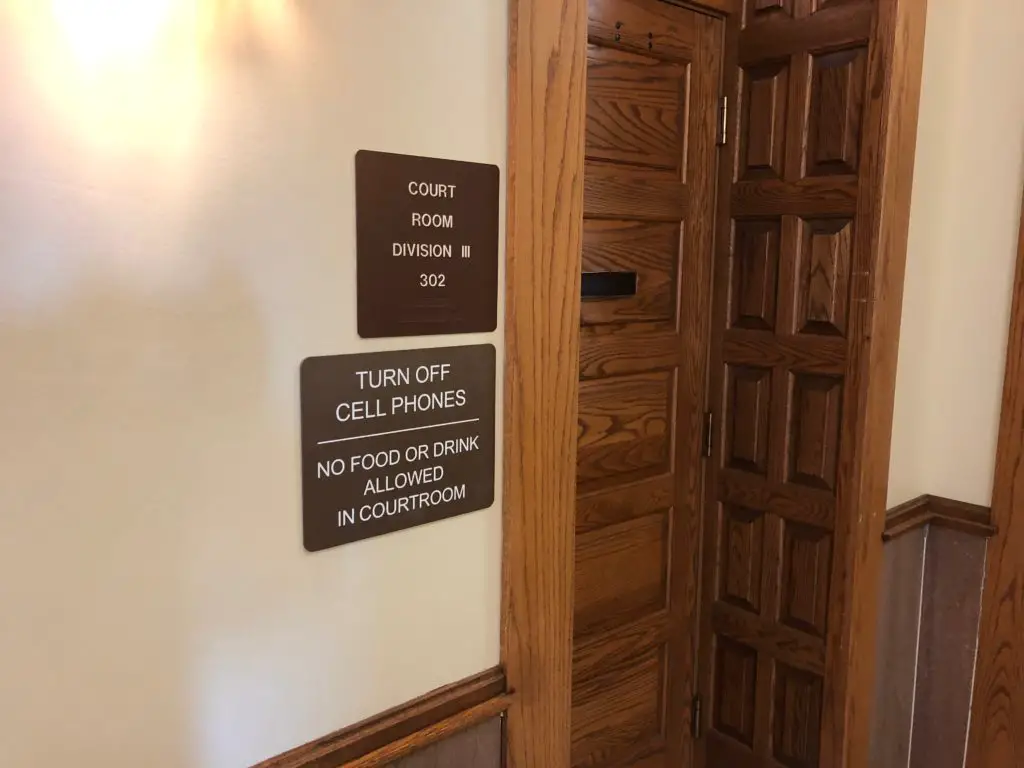 A Riley County District Court Judge has continued a status hearing for a Manhattan man accused of sex crimes involving three underage victims.
Robert Iacobellis appeared via video conference Tuesday from his jail cell without an attorney present. He informed Judge William Malcolm he'd been attempting to have his attorney of the past 18 years, Richard Seaton represent him in this case. That has fallen through to this point as he told the judge he had not heard back from Seaton after making initial contact earlier this month following his Aug. 2 arrest. Seaton did not appear at Tuesday's hearing.
Judge Malcolm gave Iacobellis one week to find an attorney and if that couldn't be done, the court will appoint one for him. The new hearing is set for 1 p.m. Aug. 27.
Iacobellis, who is the owner of Bob's Diner in Manhattan, has been incarcerated since he was arrested at his restaurant Aug. 2. His bail was set at $500,000. He faces one count of rape and two counts of aggravated indecent liberties with a child. A complaint alleges the rape occurred in 2014 with a then 11-year-old female victim. The two charges of aggravated indecent liberties stem from separate January 2018 cases involving a then 10-year-old and a then 15-year-old girl.