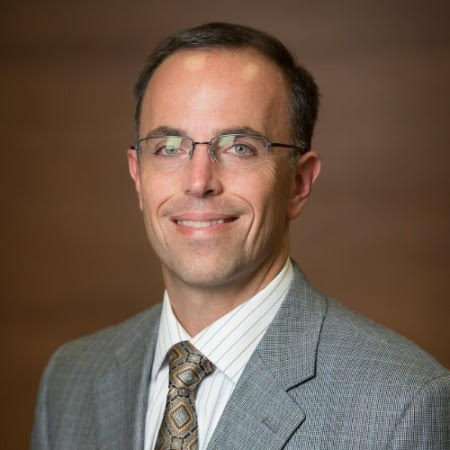 TOPEKA — Long time Manhattan Area Chamber of Commerce Director of Economic Development Trent Armbrust is joining the Kansas Department of Commerce as its director of strategy for Bioscience and Technology.
Armbrust begins his new job Sept. 23. He spoke briefly to Riley County commissioners Thursday and says his new role will allow him to stay in Manhattan.
He thanked commissioners for the support given to him and says he'll continue to push for more economic development throughout the region.
Secretary of Commerce David Toland said in a news release Friday that Armbrust's position is a new one at the department as he and Gov. Laura Kelly work to aggressively target the bioscience and technology sectors for growth in the state. Armbrust's role will be developing a strategy to reengage these sectors.
Armbrust has spent seven years in Economic Development for the Chamber. Armbrust has been an active member of several economic development, bioscience and community organizations.