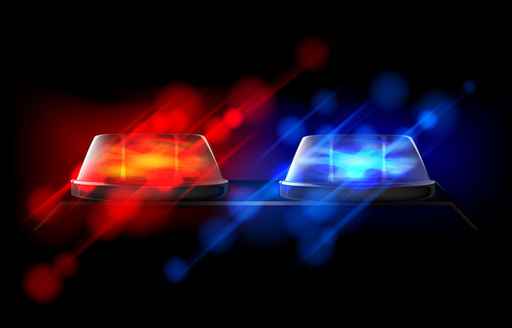 JUNCTION CITY, Kan. — A Junction City teenager is behind bars after leading police on a pursuit Saturday morning.
Deputies from the Geary County Sheriff's Office were dispatched shortly after 7 a.m. to an erratic pickup driver traveling eastbound on Interstate 70. The driver reached speeds of up to 90 mph, swerving all over the road. Deputies chased the truck from I-70 into Junction City, through the Walmart parking lot, eventually stopping the vehicle in the 100 block of West 5th Street. The driver then exited the vehicle and took off on foot.
The teen ran into his home in the 100 block of West 4th Street, barricading himself in his room. With help from the Junction City Police and Kansas Highway Patrol, a perimeter was set around the home, where the teen later surrendered to deputies without incident.
The teen, who has not been identified was arrested for felony fleeing and eluding, driving with a suspended license and several other traffic infractions.