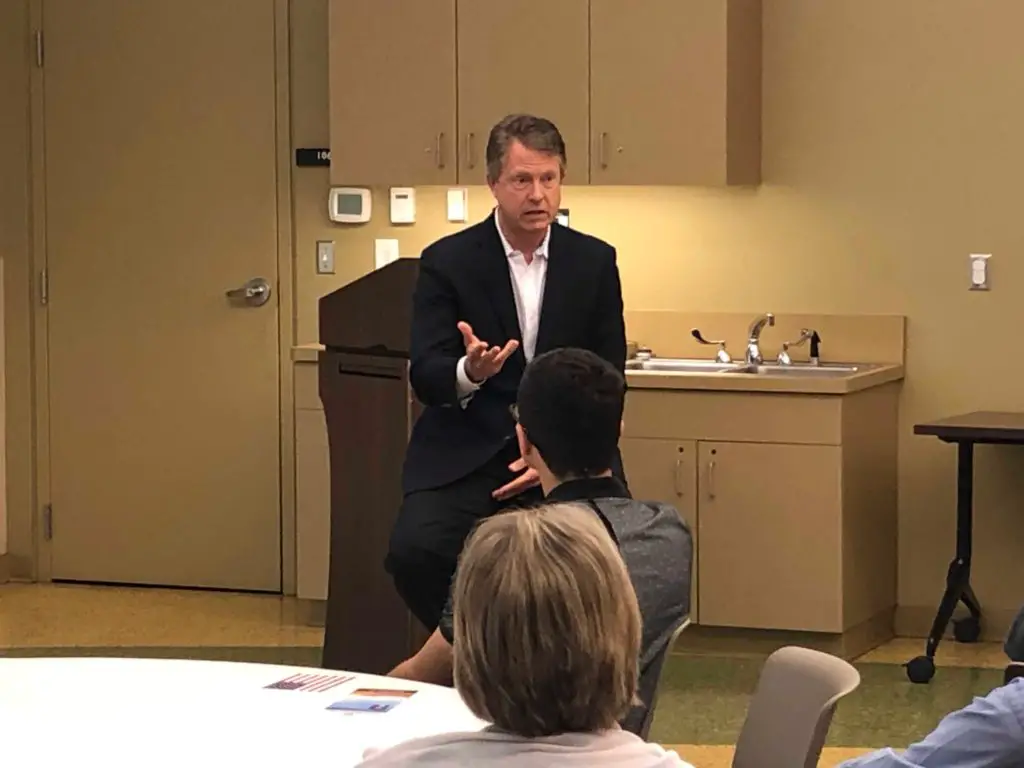 HUTCHINSON, Kan. — After months of speculation, Kansas First District Congressman Roger Marshall has announced his candidacy for U.S. Senate in 2020.
Marshall made the announcement Saturday at the Kansas State Fair in Hutchinson, just days after Treasurer Jake LaTurner dropped his bid in an attempt to take on Steve Watkins in Kansas' Second District. He's joined in the crowded GOP field which includes former Secretary of State Kris Kobach, State Senate President Susan Wagle, former Kansas City Chief Dave Lindstrom and media commentator Bryan Pruitt. The Democratic candidates include Manhattan Mayor Pro Tempore Usha Reddi, former Congresswoman Nancy Boyda and former US Attorney for Kansas Barry Grissom.
Marshall, an OB-GYN from Great Bend, was first elected to the House of Representatives in 2016, defeating Tim Huelskamp. He won re-election in 2018, defeating Alan LaPolice. According to the Kansas City Star, Marshall had more than $1.4 million on hand in his House campaign account at the end of June. That money can be used for Senate run – a potential cash advantage over other candidates.