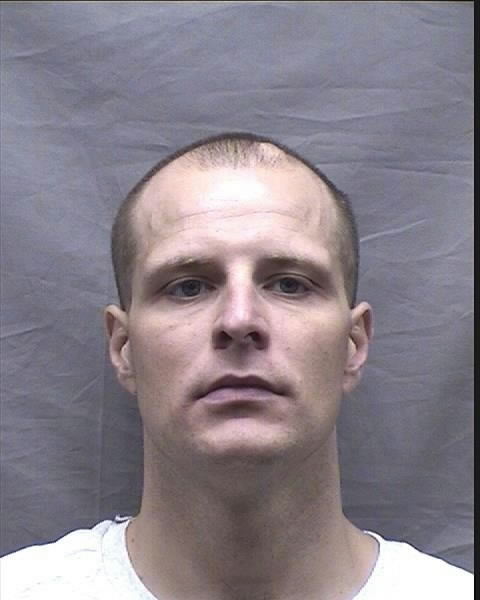 A Riley County Judge has sentenced a Junction City man to 20 years in prison for his role in the 2017 murder of a confidential drug informant.
Steven Meredith, 33, pleaded guilty to a conspiracy to commit murder charge in July. On Monday, Riley County District Court Judge John Bosch sentenced him to 240 months in prison. Carrie Jones was killed in October 2017.
Meredith was initially charged with first-degree murder, but pleaded to the conspiracy charge prior to when his trial was to begin.