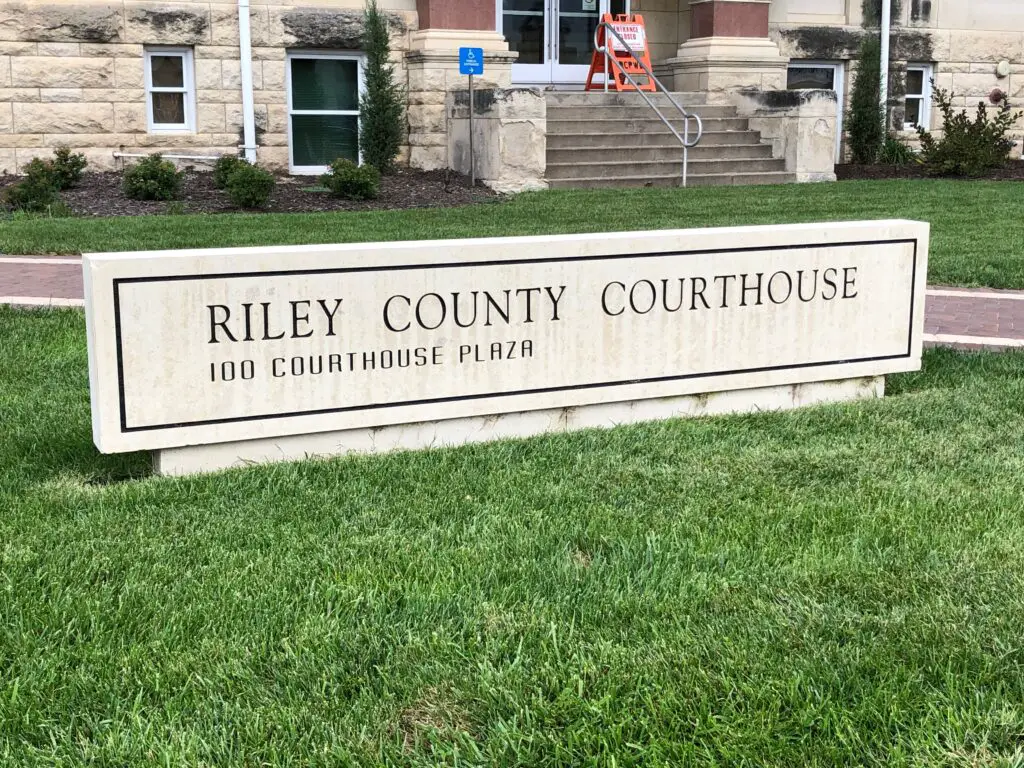 The state has rested in the D'Khari Lyons murder trial.
Jurors in Riley County District Court Friday heard testimony from forensic pathologist Ransom Ellis who testified to the injuries sustained by 2-month-old Michael Calvert Jr. He testified the baby died as the result of acute head trauma or blunt force trauma. He noted the cause of death to be a homicide.
In earlier testimony Thursday it was said that Lyons and the baby were lying on the bed together when the baby started coughing and that's when he turned him on his side, but told investigators otherwise he hadn't done anything to the baby. Photos shown in court showed bruising on the child's chest and neck with swelling on the left side of his face.
Jurors also heard testimony from an RCPD detective Friday who interviewed both Lyons and the mother Jessica Hudson about conversations the two had the night before the incident occurred and about the mother's financial stressors leading up to the incident. Video was also played in court of the interview she did with Lyons where he described the choking noise made by Calvert Jr. The child had reportedly not had any significant medical problems prior to the Nov. 8, 2018 incident that led to his death.
The defense plans to present its first witness to the jury on Monday and its anticipated by both sides that closing arguments could begin as early as Monday afternoon with the jury potentially beginning deliberations either Monday or Tuesday.