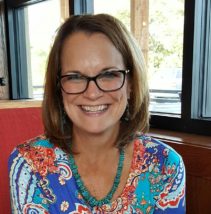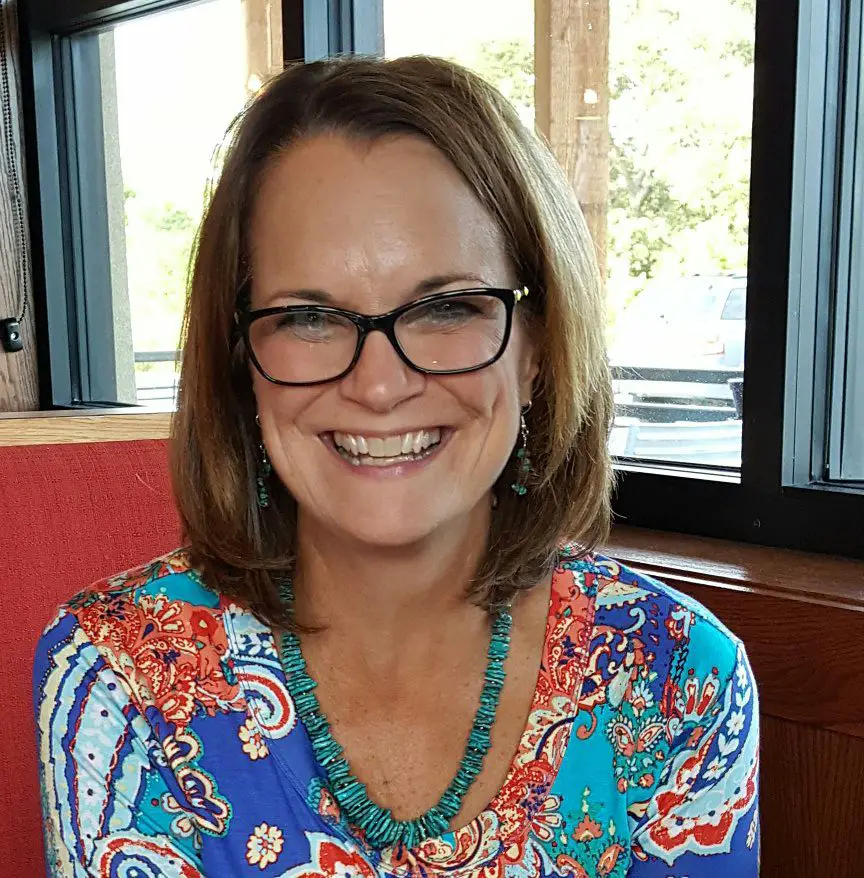 Hotel occupancy rates through the first three quarters of 2019 are up slightly over last year in the city of Manhattan.
The city saw a 64 percent occupancy rate through August, according to Convention & Visitors Bureau Director Karen Hibbard, who presented figures to the city commission Tuesday evening. That included $18.9 million in revenues during that time span, up from $18.5 million in 2018. Hibbard said the best week of the third quarter was the final week of September which saw a 75 percent occupancy rate.
"That week we hosted the Kansas Motor Carriers Association, we had several global campus meetings, Flint Hills Regional Council and the Kansas Republican Party held their meetings here as well," Hibbard said.
While much of the success in the third quarter came from more than 7,600 conference attendees, it was also boosted by sporting events including the Little Apple Paddle, Bleeding Kansas Gravelduro and Konquer the Konza. Commissioner Linda Morse said she was encouraged by the third quarter numbers and says she'd eventually like to see disc golf as a revenue generator.
"I'm hopeful that we can have an 18-hole course. I think we've stumbled a couple times on that and I'm eager for us to find the right location where we can do that, and do it well," Morse said.
Hibbard also highlighted needs that the Manhattan Area Sports Council has identified in order to attract future events and tournaments.
Four critical items became apparent, including the need for communication, better scheduling and concessions — specifically the need for consistent food providers. But possibly the biggest need was for expanded public Wifi in each of the city parks. Currently, Manhattan City Park offers Wifi at the swimming pool, the ice rink and will soon offer it at the newly renovated Johnny Kaw plaza. Manhattan Mayor Mike Dodson questioned what it would look like to expand Wifi. Parks & Recreation Director Eddie Eastes commented that the department has inquired about expansion before and it's not cheap.
"We were looking at increasing the range in City Park and it was a $10,000 expense to do and it still wouldn't cover all of City Park. Anneberg and CiCo are substantially larger," Eastes said.
Mayor Pro Tempore Usha Reddi also commented on the council's endeavors and said she's optimistic about the work they can do. She noted the two recreation centers, ball fields and tournaments were planned as revenue sources for operational costs.
"As much as we want the community to be using it – it's very much for the community, but at the same time we don't want them to pick up the tab twice," Reddi said.
In addition to sustaining growth in tourism opportunities for Manhattan, Hibbard shared with commissioners an update on what the new festivals committee has identified since it began meeting in July. The group has been meeting since Country Stampede announced its permanent move to Topeka.
Ideas that have been floated range from multiple small festivals, to replacement concerts and some even suggesting abandoning the concert concept altogether. Hibbard says regardless of what happens, any new event that gets planned will face challenges of growing from the ground up.
"How do we grow our own, how do we grow an event that can attract outsiders in to stay in our hotels," Hibbard questioned to commissioners.
Commissioner Wynn Butler said he likes the idea of small festivals coming together, suggesting a series of events from Thanksgiving to Christmas, given the cities momentum during that time of the year.
"It's almost like Wamego owns the 4th of July and I think we have the potential to own Christmas with the way things have been going with Whoville and the Festival of Lights and the lighted parade. If we could string those together into a series of events, I think you might be able to capitalize on that," Butler said.
Hibbard reiterated that any potential festival chosen as a replacement will require a community effort versus having someone come in and building it up.