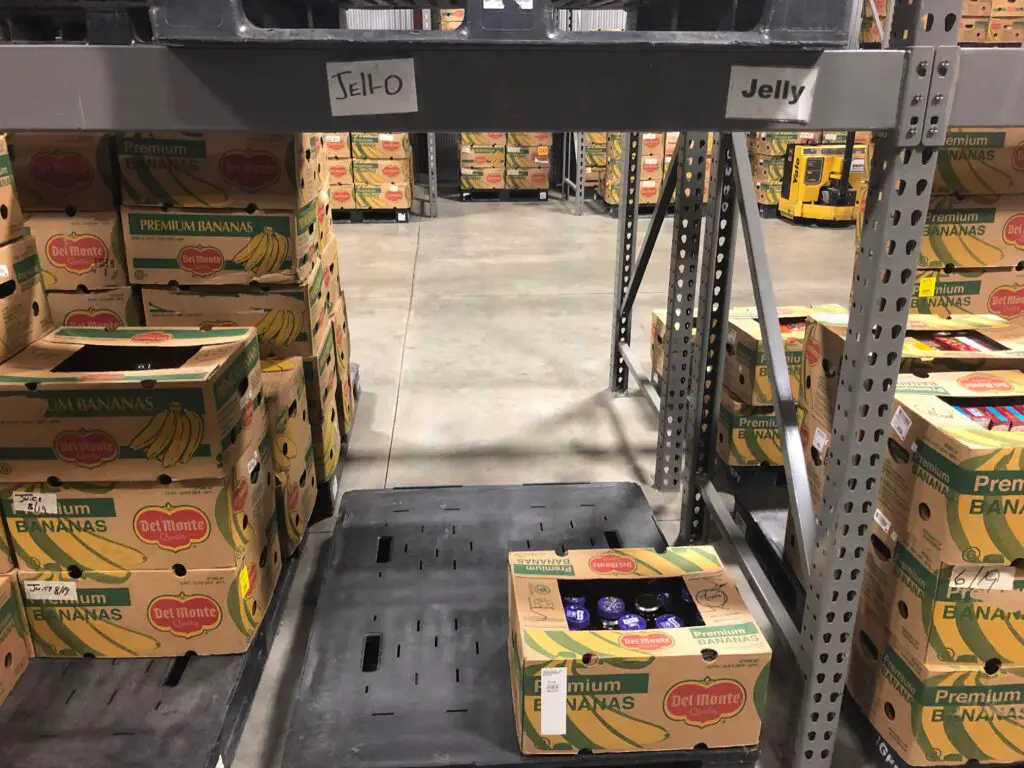 The Flint Hills Breadbasket is currently in a dire need of replenishment.
The food pantry, which provides food to those in need in the Manhattan area had an additional 579 vouchers go out to families across the area this compared to last year. Those vouchers don't necessarily mean that they are providing 579 meals, but rather an entire week's worth of food for an entire family, regardless of size. Breadbasket Executive Director Maribeth Kieffer says those vouchers provide a lot of food for families.
"That's 3 meals a day for seven days, whether it's a family of one, five, six or seven people. That's significant and it's hit the warehouse pretty hard. We were also a lot busier this summer than in previous years," Kieffer said.
Kieffer explains what foods are in most demand.
"Hamburger helper, macaroni and cheese, canned fruit and baked beans. We do have more items of need but I'm keying in on those four," Kieffer said Wednesday.
A visit to the warehouse shows near empty pallets of jellies, macaroni and cheese, no pancake mix to be found and only four boxes remaining of pancake syrup, just to name a few. Other items are on order, which the Breadbasket does often to supplement during times of need. The Breadbasket relies heavily on public donations as it does not receive any state, federal, city, or county funding.
"I can't say thank you enough to the good people of Manhattan who have supported us and continue to support us, it just seems like the need is up right now and the food and funds are down, so if we can get some extra help that would be super," Kieffer said.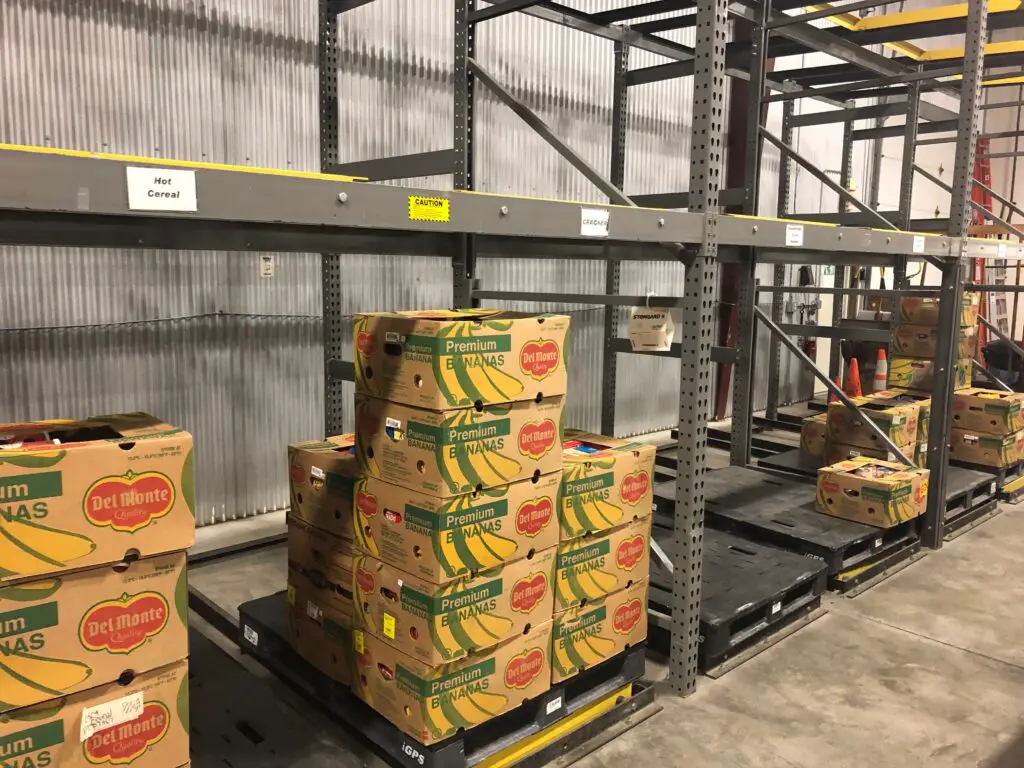 Kieffer says the Breadbasket has already scheduled several drives between now and early November as they try to combat the need ahead of the busy holiday season.
"In October, we have one at Hy-Vee on October 10, one at Dillon's on Oct. 17, the Cats for Cans game on Oct. 26 and I've also booked a drive at Dillon's Westloop on November 7," Kieffer said.
Last year, the Flint Hills Breadbasket served 18,000 individuals. That figure is expected to be even higher this year. Those needing food must meet eligibility requirements.
"We do ask for accountability here. Anyone using us shows their current paycheck, or if they're not working they have to show us they've applied for a job in the last 7 days. We also help a lot of senior citizens and those who are on disability," Kieffer said.
The Flint Hills Breadbasket is located at 905 Yuma Street. You can also visit them online at flinthillsbreadbasket.org.