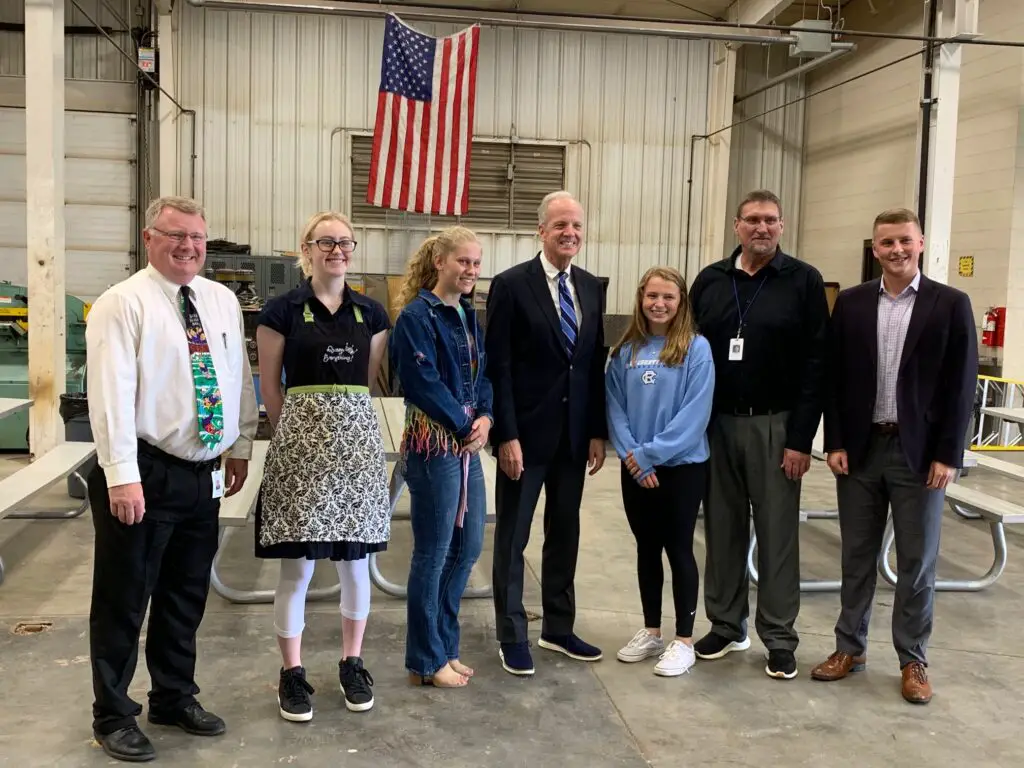 Kansas Senator Jerry Moran and First District Representative Roger Marshall were in the Manhattan area Thursday touting trade, education and what Washington is and isn't doing right.
On education
Sen. Moran toured Riley County High School in what he says was a chance to discuss with teachers and administrators. He says one thing being worked on in education is determining appropriations for government policies that, while he says are noble and good in theory, may leave a heavy financial burden on the states tasked with implementing them.
"What do we do to fund, to pay for the things the federal government mandates on this school district and every other school district in Kansas? Many times they're very expensive," Moran said.
Moran says he wants to see policies that don't work end, such as when the government replaced No Child Left Behind with the Every Student Succeeds Act. He says the former inhibited teachers from being quality educators and students from accessing a quality education.
"In my view, it made teaching much more bureaucratic. You would talk to teachers in the days of No Child Left Behind and their jobs were becoming paperwork, tests, assessments. The joy of teaching for the teachers in this school, I'm certain comes from the joys of watching students learn," Moran said.
Moran also emphasized there is a large need for K-12 teachers, particularly in rural schools. He says Kansas schools are doing a better job of helping students find career paths including technical training.
"Sometimes I think we have an attitude that to be a success in life you have to go away to a university or when you graduate you have to go someplace far away. Yet Kansas desperately needs students who have a background in technical education and there's great opportunities for students in rural Kansas," Moran said.
On trade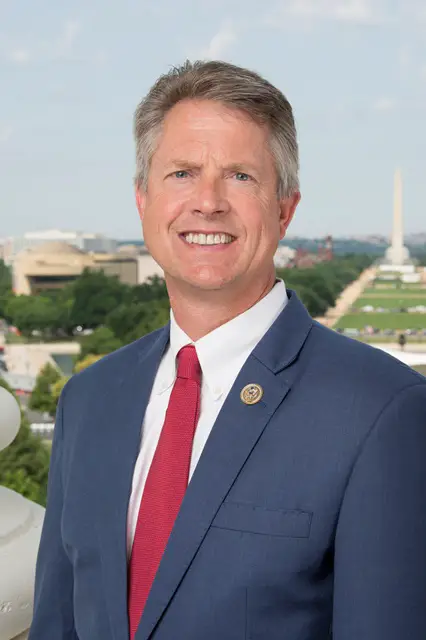 Kansas 1st District Congressman Roger Marshall spoke with KMAN Thursday about his recent trip with President Donald Trump to the UN. Marshall was the only member of Congress invited to accompany Trump. Marshall says the two also worked closely together to secure a trade deal with Japan.
"A big honor for me and a big shout out to Kansas. I can't emphasize how important this trade agreement with Japan is. Japan is our number one destination for beef, pork and wheat – all important to Kansas agriculture," Marshall said.
Marshall added that he is proud of the president's ability to wrap the talks in only a matter of months and believes he has a level of commitment to agriculture. He says it's now up to House leadership, including Speaker Nancy Pelosi to make progress on the United States, Mexico, Canada Agreement (USMCA). That has stalled due to other priorities in Congress, including the ongoing impeachment inquiry.
"This agreement will mean thousands of new jobs to Kansas, hundreds of millions of dollars of increased exports, manufacturing as well as agriculture. It's our top legislative priority," Marshall said.
Sen. Moran echoed those sentiments.
"Mexico is the number one purchaser of agricultural commodities from Kansas and so that agreement matters, but it's broader than that," Moran said.
It becomes critical, Moran says that the USMCA, which must begin in the House, get approved before the end of the year.
"Trade agreements are not easy to approve period. They're controversial, they have their detractors, some areas of the economy that benefit more than others. As we enter into an election year, it becomes more difficult to make those kind of decisions," Moran said.
As for the ongoing trade war with China, Moran says it will be key to see how and when that gets resolved.
"Depending on what you produce but almost without exception, Kansas farmers' incomes are diminished by lack of exports to the rest of the world,"
On NBAF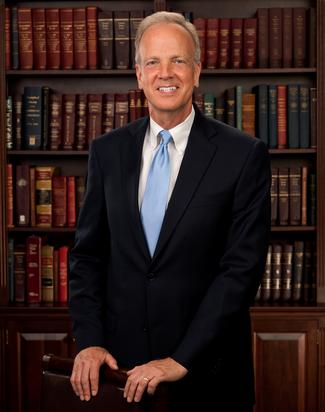 Both Moran and Marshall say they're excited for the future of the National Bio and Agro-Defense Facility, which this week announced the appointment of new director Dr. Alfonso Clavijo.
Clavijo comes over from the Canadian Food Inspection Agency's Centres for Animal Disease and begins his duties at NBAF Oct. 15. Congressman Marshall says the appointment shows the progress happening at NBAF.
"It certainly sounds like he's got a solid resume including some background here at Kansas State, he's already been working at a Bio-security level 4 facility so we're glad to have his experience on board as the facility looks to come online," Marshall said.
Sen. Moran says he looks forward to meeting the director and encourages collaboration between NBAF and surrounding organizations.
"A lot of NBAF's success will be determined by the relationship it has with other animal science research entities that ought to be located in the animal science corridor from here to that other university town (in Columbia, Missouri)," Moran said.
Members of Congress are currently on a two-week recess, a major reason for both Moran and Marshall's return to the Manhattan area this week. To here Congressman Marshall's full interview on News Radio KMAN, listen below.