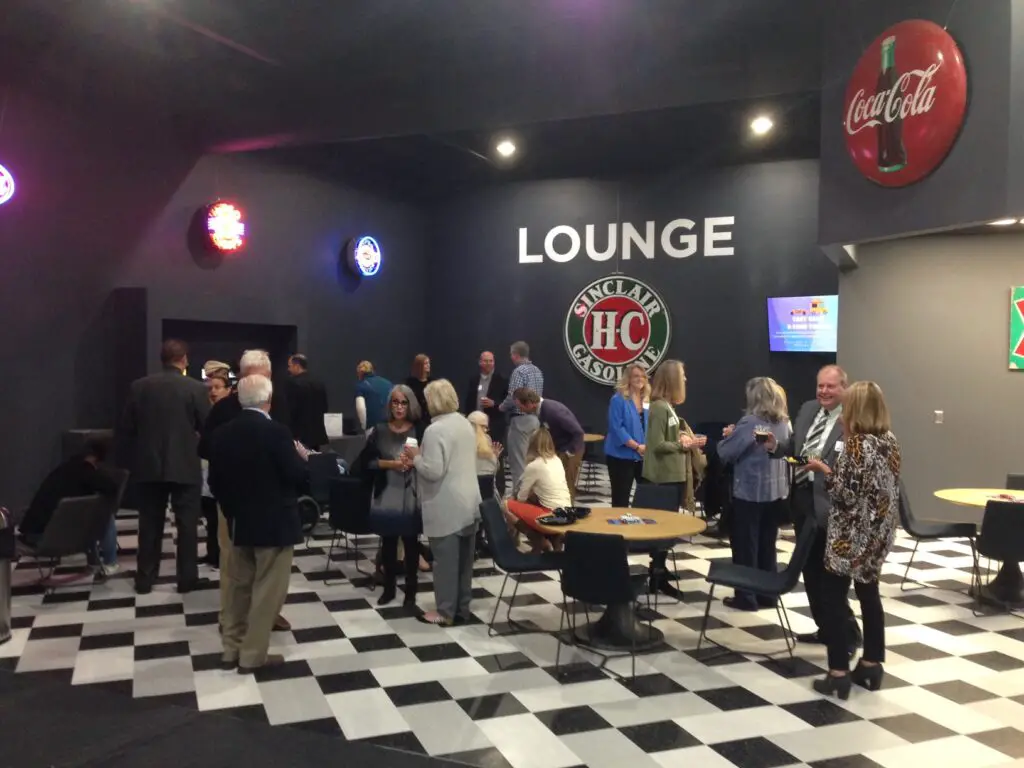 Pawnee Mental Health Services officials held the inaugural "Driving the Dream: Responding to Needs" fundraiser Thursday at the Midwest Dream Car Collection.
The event featured videos explaining the services offered and testimonials from community members. Pawnee Executive Director Robbin Cole says they have a three year initiative to engage and build relationships with those in the community interested in supporting Pawnee Mental Health Services.
"It's a great venue for this kind of an event because it provides an opportunity for people to enjoy the scenery, look at the cars," she said.
Cole says the goals of the organization are broad as they look to help those in the community afflicted with mental health illnesses.
"Our dream is that Pawnee Mental Health would be better positioned to be able to respond to the needs of our community for mental health and substance abuse services," she said.
Midwest Dream Car Collection Director of Vehicle Operations Doug Meloan explained what it meant to have the event come together so smoothly.
"They've been wonderful and have done a remarkable job putting everything together. It's a fun place to discuss a very sensitive topic," he said.
KMAN Program Director Dave Lewis served as emcee of Thursday's event and shared his own testimonial with attendees.
While the fundraising begins, Pawnee Mental Health is also preparing for a ribbon cutting planned for 3 p.m. October 18 at its Crisis Stabilization Center in Manhattan.
*Chase Swenson and Brandon Peoples contributed to this story*