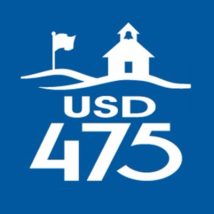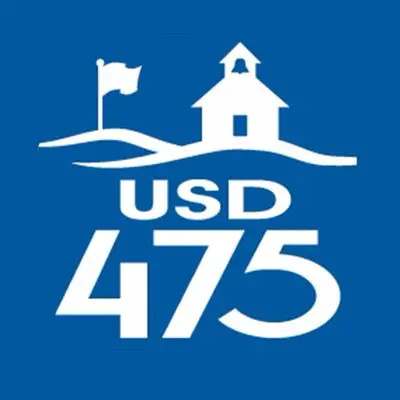 JUNCTION CITY — The USD 475 Geary County School Board on Monday condemned alleged racial comments made during the Oct. 11 Junction City/Manhattan High football game.
"At the end of the game when individuals were exiting the field, there was a space between the fence where they were walking through and getting to the bus where our cheerleaders had some inappropriate comments made to them. The same thing happened as I understand in the crowd as individuals were leaving, some comments were made that was inappropriate as well," USD 475 Superintendent Reginald Eggleston said.
Eggleston and board member Jim Schmidt both have been approached by students and community members who heard some of the comments alleged after the game. Schmidt says while Junction City is not immune to comments like this, he was disgusted by it and motioned the board to publicly condemn it.
"If we can't get our act together then I think it's maybe time that Junction City and Manhattan take a break. This is absolutely ridiculous. Those things shouldn't happen in this day and age. And apparently it also took place on the football field," Schmidt said.
In response, USD 383 and Manhattan High School says it's working with USD 475 and Junction City High School administration and local law enforcement to investigate the events. USD 383 says it hold players, students and fans accountable for demonstrating good sportsmanship in all situations. A statement from the district goes on to say USD 383 respects all ethnicities and backgrounds and opposes racism in any form.
"Healthy competition and mutual respect are cornerstones of the longstanding rivalry between Manhattan High and Junction City High," USD 383 Superintendent Dr. Marvin Wade said in a statement.  "We are committed to taking whatever action is necessary to ensure Indians and Blue Jays can continue enjoying our rivalry well into the future."