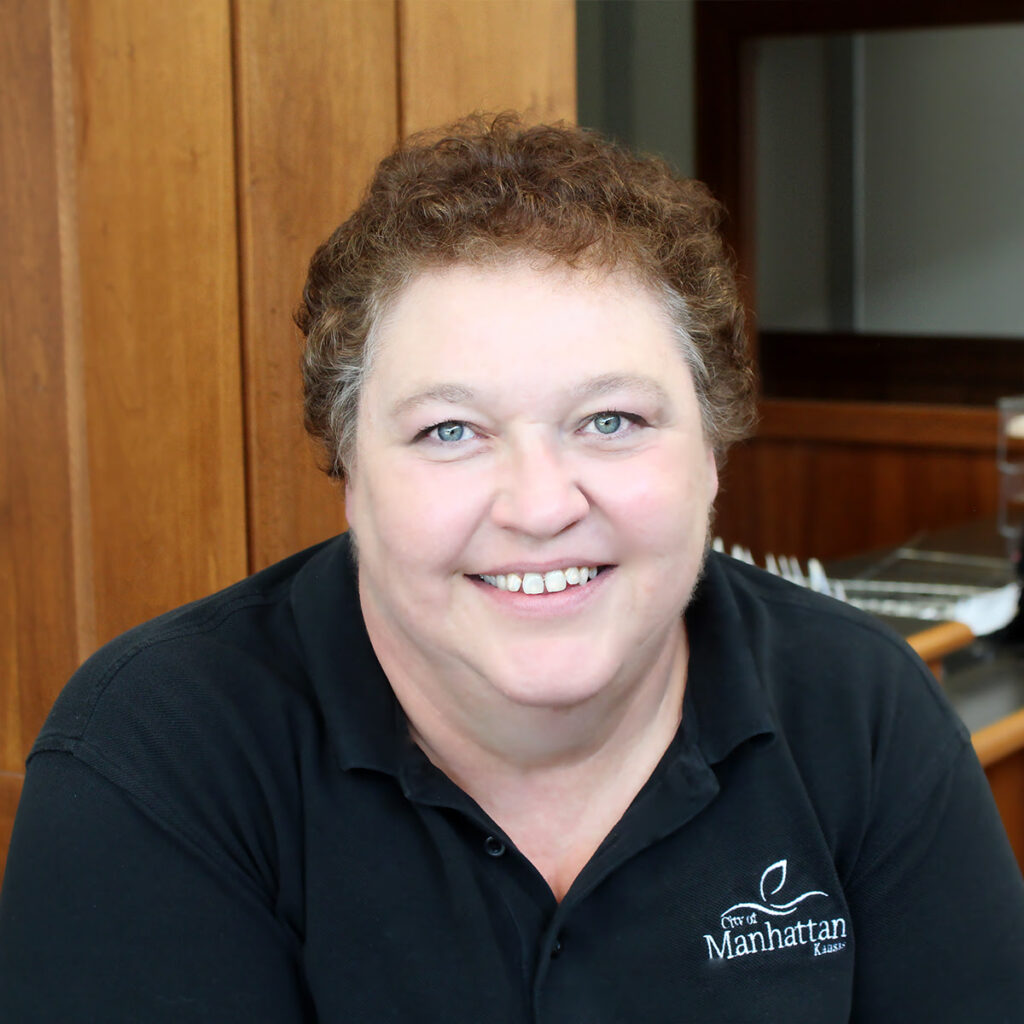 The City of Manhattan has announced the promotion of Brenda Wolf to the position of City Clerk.
Wolf has served as Deputy City Clerk since 2016. She'll be responsible for internal and external communications to the city commission, management of the city's Record Retention and Disposition Program, maintaining records of all city commission meetings and established advisory boards, just to name a few.
Wolf has worked for the City of Manhattan since 1992, when she began as an Account Clerk in the finance department and City Clerk's office. She was promoted to Assistant City Clerk in 2008, and Deputy City Clerk in 2016.
Wolf replaces long-time City Clerk Gary Fees who has been in the position since 1999. Fees is being honored with a retirement reception beginning at 3:30 p.m. Nov. 1 in the City Commission Room at City Hall.