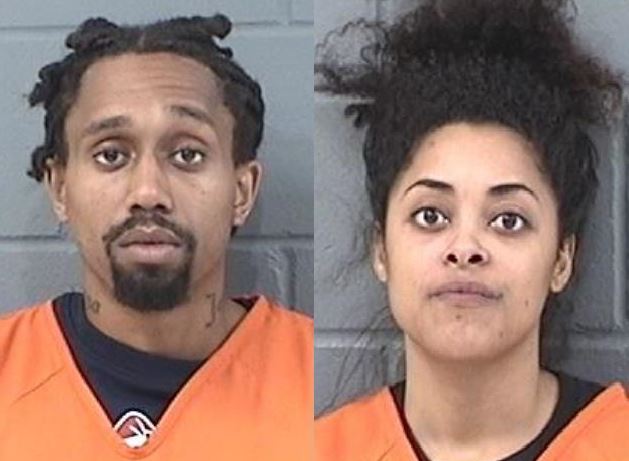 Geary County authorities have identified a man and woman who led a Nov. 1 pursuit east of Topeka following an alleged kidnapping of an infant.
Online court records list 31-year-old Clarence Watkins of Junction City and 30-year-old Pamela Broadnax of Kansas City, Missouri, each with a count of kidnapping. Watkins faces several additional counts of battery, flee or attempt to elude, interference with law enforcement and aggravated child endangerment. Both remain in custody. Bond has been set at $100,000 each. Both will appear for preliminary hearings on Tuesday in Geary County District Court.
The Kansas Highway Patrol was alerted Friday afternoon by Junction City Police that Watkins had fled with the child and was heading toward Topeka. Troopers located the vehicle west of Topeka and attempted to stop the pair on the Kansas Turnpike. Both Watkins and Broadnax were taken into custody after a brief pursuit. Watkins was said to be armed at the time.
The infant was not hurt and has been placed in protective custody.