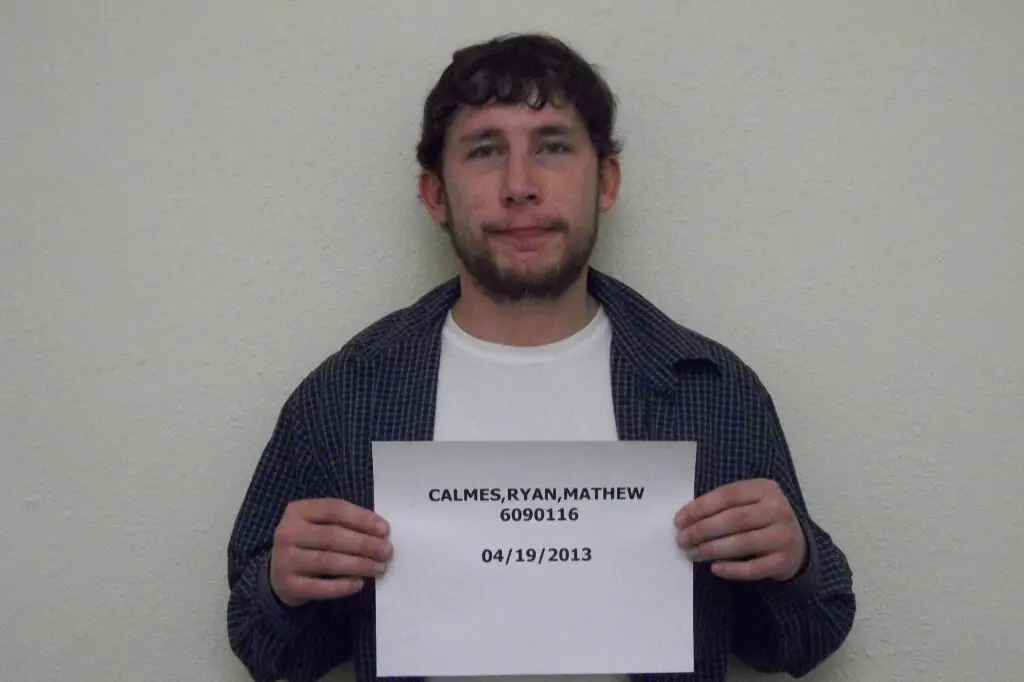 A Manhattan man is jailed on charges of aggravated burglary and aggravated assault stemming from an incident Tuesday east of the K-State campus.
Riley County Police say 30-year-old Ryan Calmes was arrested after a victim reported Calmes stole copper pipe and gained access to storage units in the 1400 block of Normandy Place, about three blocks east of campus. A criminal complaint alleges Calmes broke into a residential dwelling and used the copper pipe to assault two male victims. In addition to the three felony counts, Calmes also faces a misdemeanor count of theft and a misdemeanor charge of criminal damage to property.
Calmes was issued a $50,000 total bond and remains in Riley County Jail.