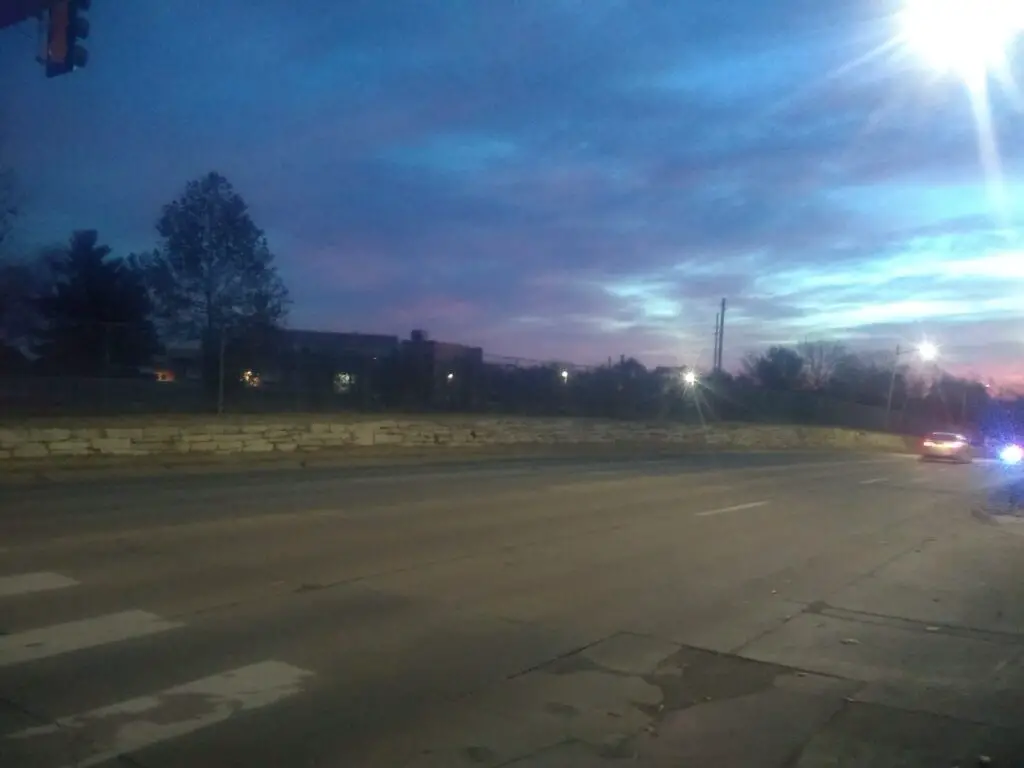 Riley County Police say a report of a possible hostage situation at Lee Elementary School early Wednesday turned out to be a hoax.
Police received the initial call around 1 a.m. from a man stating he was inside the buidling with a hostage. Officers immediately arrived on scene, setting up a perimeter in the 700 block of Lee Street. Nearly six hours later, RCPD and Kansas Highway Patrol officials were able to safely make it into the school.
The man in question reportedly continued to make contact with RCPD and a local news station stating he committed several felony crimes and was holding a person in the building at gunpoint. RCPD says they do not believe any of this occurred. The investigation has led police to believe the person was not local and was fabricating the story to gain notoriety by receiving air time on news stations.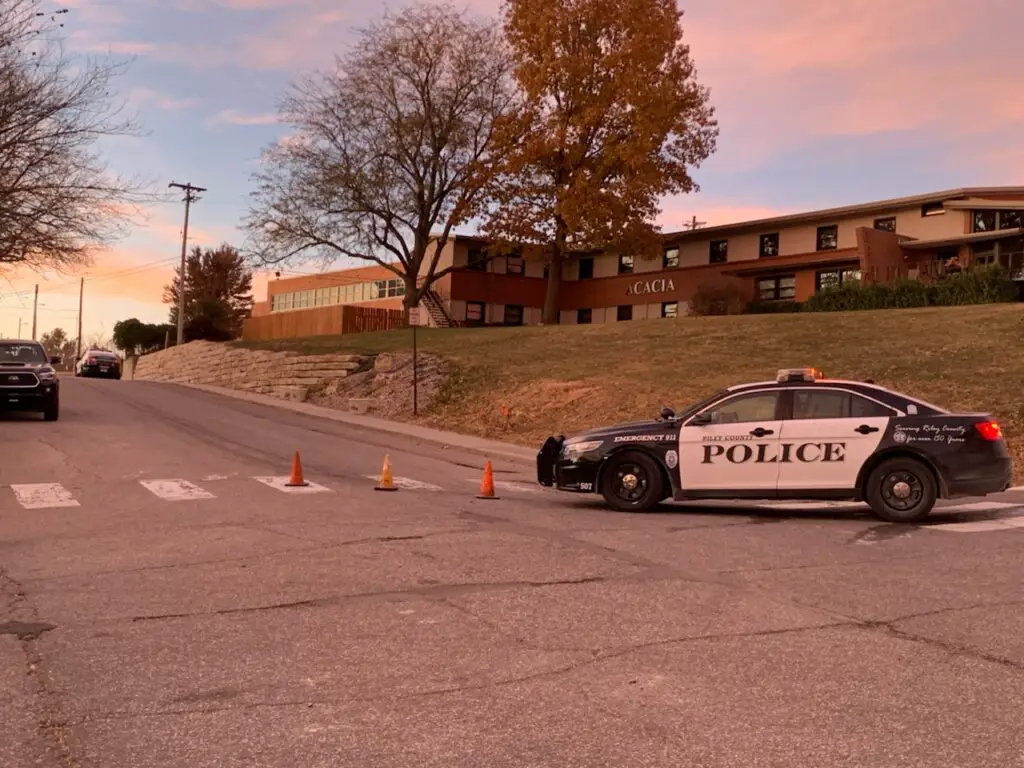 RCPD says the school and people in the area are safe.
The situation did cause school officials to cancel Lee's Boys and Girls Club prior to the start of school. School will resume as normal Wednesday.