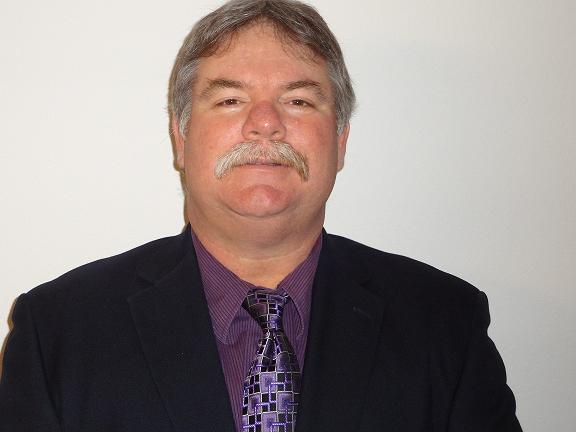 WESTMORELAND, Kan. — Just weeks after Pottawatomie County Commissioner Travis Altenhofen announced his resignation, the Pottawatomie County Republican Party has chosen Pottawatomie County Sheriff Greg Riat as his successor.
The decision, which will be finalized upon approval from Kansas Governor Laura Kelly, came during a meeting Thursday in which precinct leaders from district three of Pottawatomie County chose Riat from a pool of four candidates with a majority vote.
Riat, who has been Pottawatomie County's Sheriff for the past 19 years, listed various issues he plans to take on during his time as a commissioner.
"The Belvue River Bridge, the Paxico Bridge is a concern," Riat said. "The courthouse is a concern and these are items that have been talked about for quite a while and there are some road and bridge projects that have been brought to my attention. So those are things that I'd like to see us maybe be a bit more aggressive on resolving."
In addition to his time as sheriff, Riat spent more than 10 years working in other positions in law enforcement. He says he believes his time in law enforcement will serve as a source of positive characteristics he will bring to the commission.
"I know a lot of people in the county, as well as in my district, and one of the key things in any operation is communication," Riat said. "So I think I can bring communication. Hopefully more input from folks in the county that need problems resolved. I work with the other departments and hope to have good relations with them."
Riat also said he will start a program to stay in touch with the needs of residents of Pottawatomie County called 'Coffee with the Commissioner.'
Riat will take office Jan. 10th, the same date as Altenhofen's resignation from the commission.
As a result of his election to the county commission, it was announced at Thursday's meeting that Riat will resign as sheriff. The county's Republican Party has 21 days after Riat publicly announces his resignation to elect a new sheriff. Riat had already been planning to retire from his position in late 2020.
Other candidates nominated to replace Altenhofen included Norman Stutzman, the chairman of the county's Republican Party; Wheaton Mayor Terry Force; and Armon Bosse Jr., a member of the county's Planning Commission.