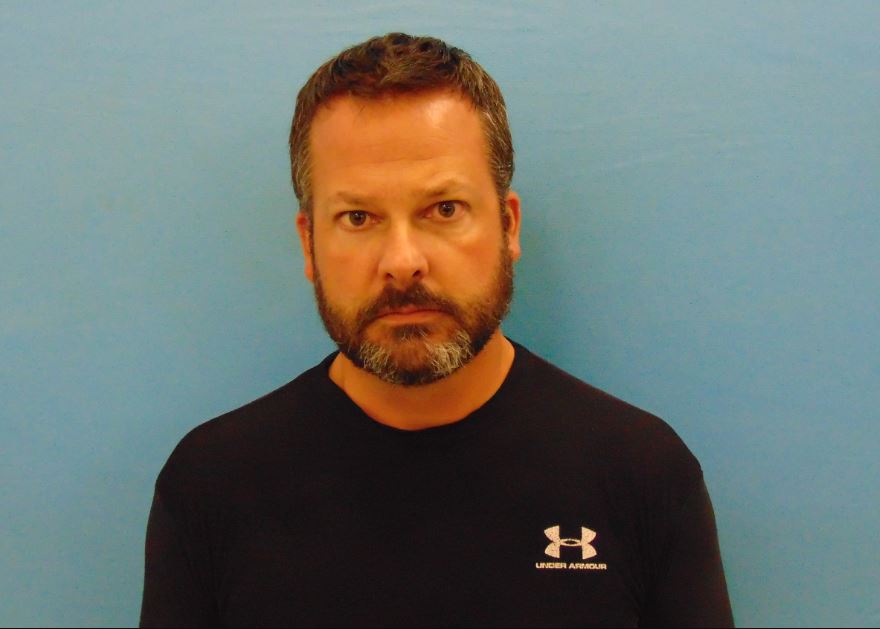 NEW BRAUNFELS, Texas — Authorities in Texas have arrested a man on a Riley County, Kansas District Court warrant for a host of sex crimes.
The Riley County Police Department indicated late Thursday that 41-year-old Sean Morgan was arrested Wednesday in New Braunfels, a suburb of San Antonio. Morgan is charged with two counts of aggravated criminal sodomy, attempted rape, aggravated kidnapping and aggravated sexual battery.
He remains jailed in Guadalupe County, Texas on a $200,000 bond. He is currently awaiting extradition to Kansas.
RCPD says this is an active investigation and anyone with information is encouraged to contact Detective Brian Johnson at 785-473-2323.