State vs. Devonta Bagley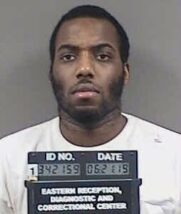 In his first status hearing since being arrested last week for aggravated failure to appear, 25-year-old Devonta Bagley went in front of the judge via video conference from his jail cell. Likewise in the Goens murder case, Public Defender Cole Hawver noted a potential conflict of interest that may prevent them from providing legal counsel.
Bagley is serving two life prison terms in Missouri for sexually abusing two college students in St. Louis. He also has a previous charge in Riley County from 2017 where he's accused of sexually abusing a student at a campus fraternity house.
Bagley is due back in court at 1 p.m. Dec. 31 for a renewed status hearing.
State vs. Jesse Sexton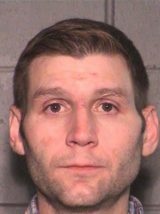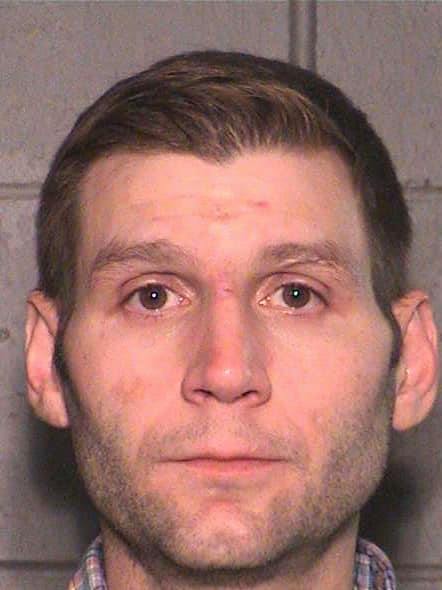 A 33-year-old Manhattan man with several pending criminal cases will come back in front of the judge for a status hearing in January.
Jesse Sexton faces a felony charge of flee and elude and interference after a July 25 pursuit on a motorcycle. He also faces charges of aggravated assault on a law enforcement officer after police tried to apprehend him in the area Deep Creek Road and Pillsbury near the scenic overlook on Aug. 6. Sexton informed Judge Malcolm he intends to hire his own attorney and likely would do so upon selling his motorcycle. The judge has given him 30 days to do so.
Sexton's next status hearing will be at 1 p.m. Jan. 21.