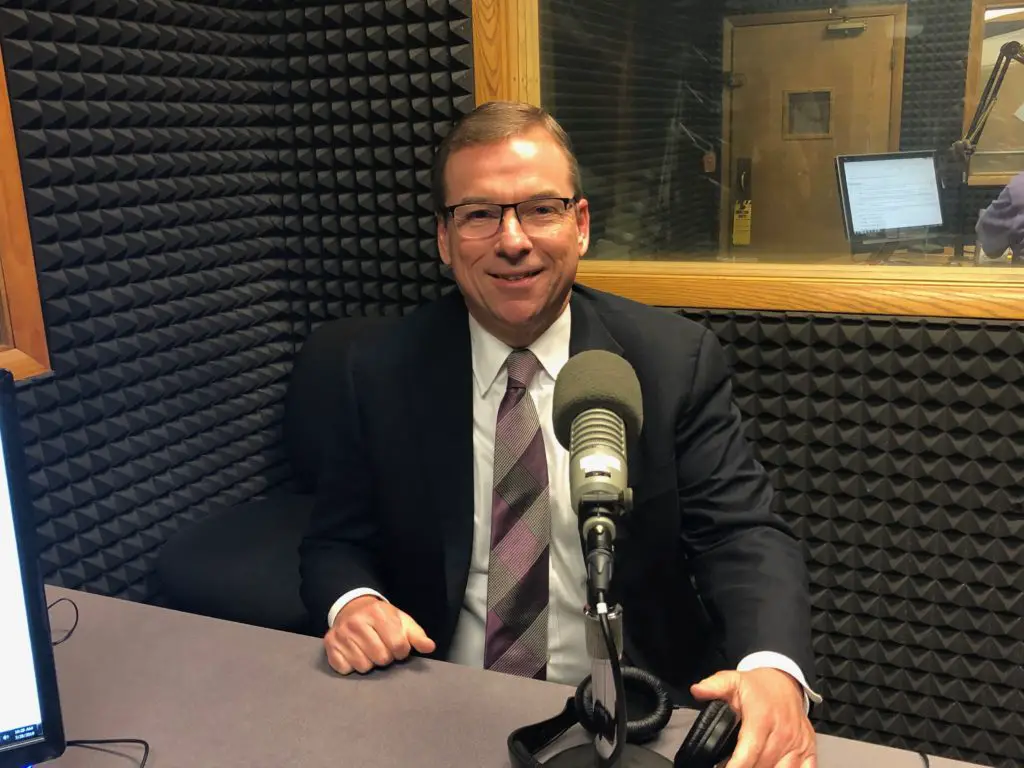 The Manhattan Area Chamber of Commerce is hoping to build off its strategic planning effort after receiving a significant boost in its Economic Development contract with the City of Manhattan.
Earlier this week, the city approved that and the Fort Riley Promotion contracts for 2020 and 2021, adding an additional $350,000 each year. Doing so brings the total contract to just under $500,000. Chamber President and CEO Jason Smith says there are three key areas encompassed in that plan.
The second area is talent sustainability, encouraging would-be workers to stay in the area with competitive paying jobs. The third area of focus is in entrepreneurial dynamism.
Smith says the funding allows them to be more aggressive in its pursuit of industries that not only are looking to relocate, but also fit what the Manhattan area has to offer.
The Chamber and Pottawatomie County ECODEVO recently completed a target industry analysis showing animal health, crop and grain science and agricultural products are the three primary areas it will focus its attention.
Smith says they're also planning to be more proactive in recruiting talent on regional college campuses.
Smith says their bold plan includes a series of goals and metrics it will report on to the city commission on a regular basis. If reached, it's believed the city could generate $1 million more in new tax revenue per year.