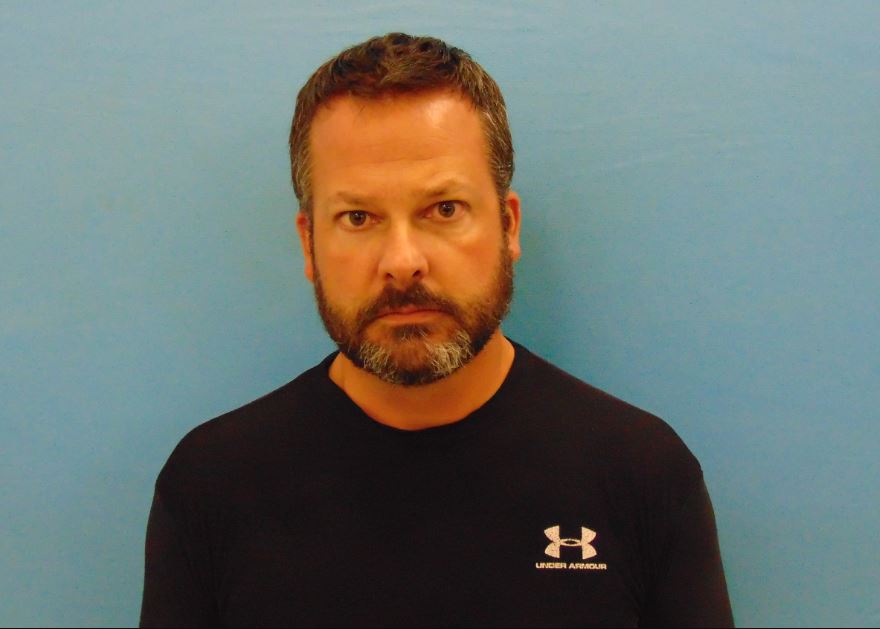 Formal charges have been filed against a man arrested last month on a Riley County warrant for aggravated kidnapping and attempted rape.
Court records show 41-year-old Sean Morgan was charged Dec. 20 in Riley County District Court. A criminal complaint states the alleged crimes occurred in February 2015 against a then 27-year-old victim.
Morgan also faces alternative charges of attempted aggravated criminal sodomy and aggravated sexual battery against the same victim with additional charges of rape and two counts of aggravated criminal sodomy against a 25-year-old victim. The latter charges are alleged to have occurred in March 2018.
Morgan was arrested in Texas in November and extradited to Riley County on Dec. 13. His next court hearing is scheduled for 1 p.m. Jan. 3.