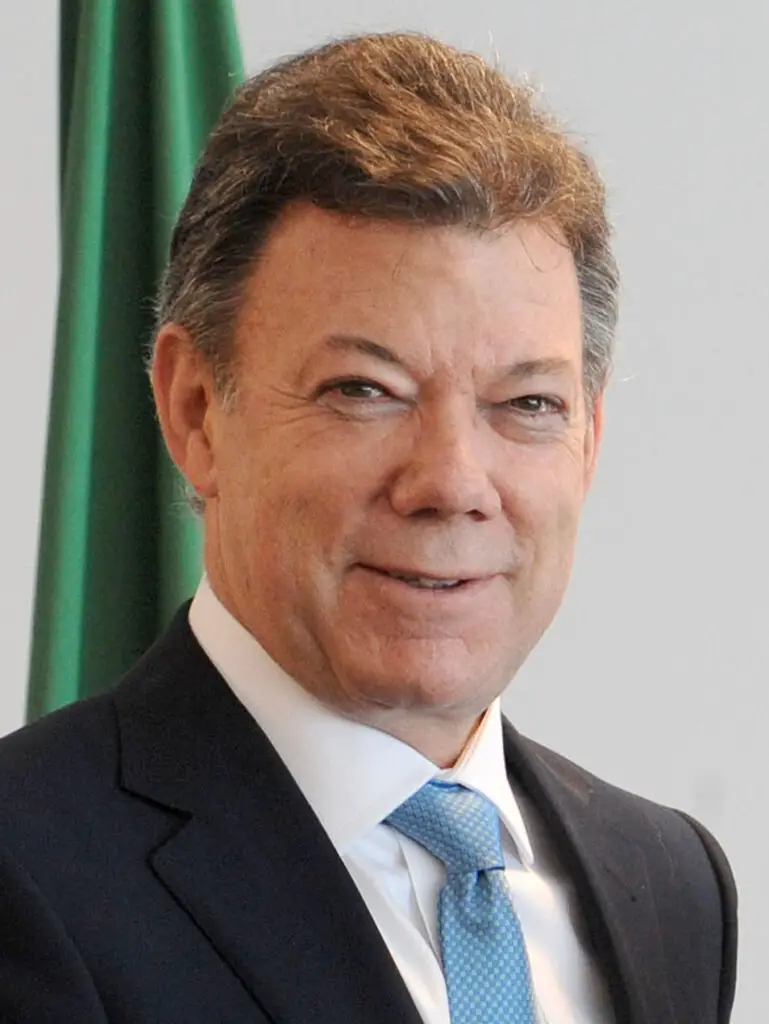 The next Landon Lecture is taking place in February and will feature a Nobel Peace Prize winner and former president of Colombia.
Juan Manuel Santos is scheduled to deliver the Landon Lecture at Kansas State University's Forum Hall on Feb. 4.
Santos was president of Colombia from 2010 to 2018. During that time, he's said to have helped bring an end to a 50-year civil war in Colombia. That led to him receiving the Nobel Peace Prize in 2016.
Santos received an undergraduate degree from the University of Kansas in 1973 and received an honorary doctorate from KU in 2017.