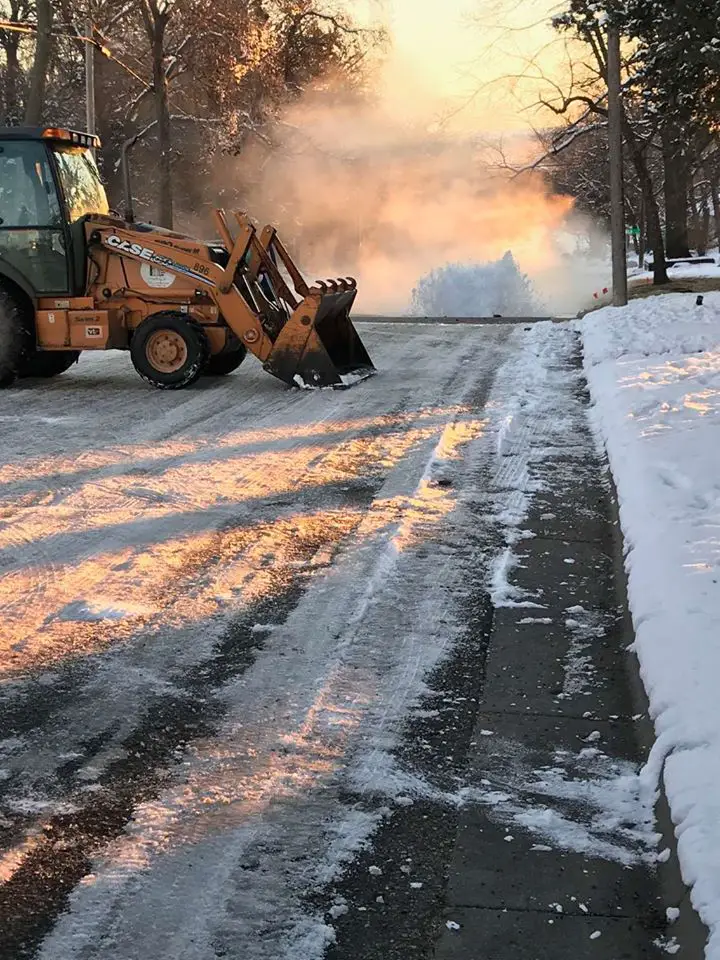 Junction City officials are advising all residents of the city to conserve water following a water main break at the city's Spruce Water Tower.
Public Works Director Ray Ibarra says the crews are working on repairs right now and should have the tower running again in a few hours.
The break is in the 900 block of West Spruce Street and public works crews have blocked off the street to traffic.
The city is currently only being served by the Ash Street water tower, which is why they're asking residents to limit their water usage.
However, Ibarra says the Spruce Street Tower is slowly being turned back on.
Geary County Emergency Management will be providing updates for residents via its Facebook page today.